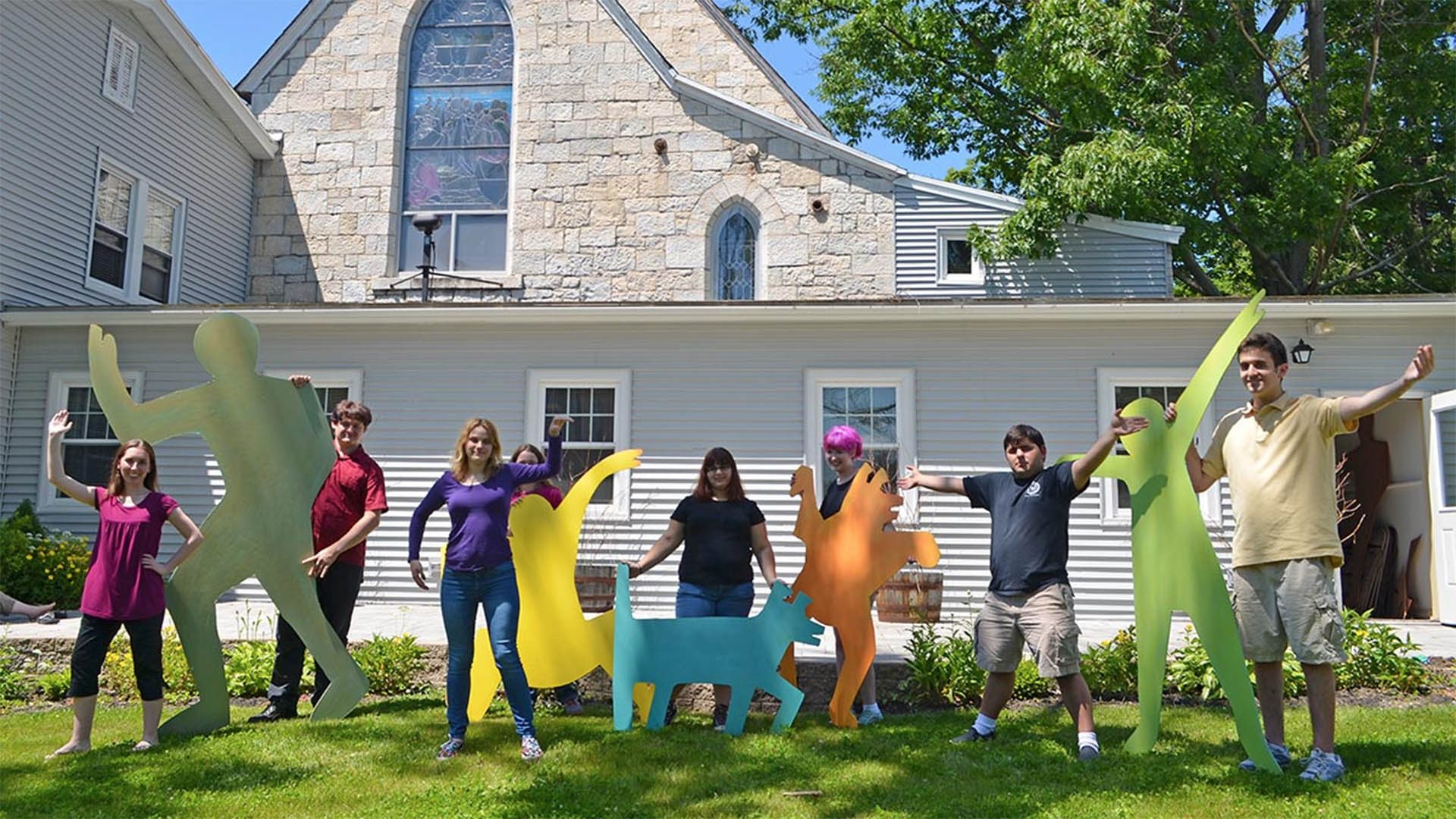 Spectrum Playhouse – Lee, Mass
The Spectrum Playhouse is a multi-purpose performance space hosting professional performing artists, theatre productions, concerts, lectures and more. It's primary mission is to develop the performing and visual arts talents of young adults with Asperger's Syndrome, Autism, ADHD and other learning differences.
The former St. George's Church at 20 Franklin Street in Lee, MA has undergone a transformation into the Spectrum Playhouse, Community Center and Joyous Studios. All proceeds generated from Spectrum Playhouse events benefit the creative development of young adults with learning differences.
20 Franklin Street, Lee, MA, 01238
Longitude
-73.24902839999999
413-394-5023 or 413-528-5311