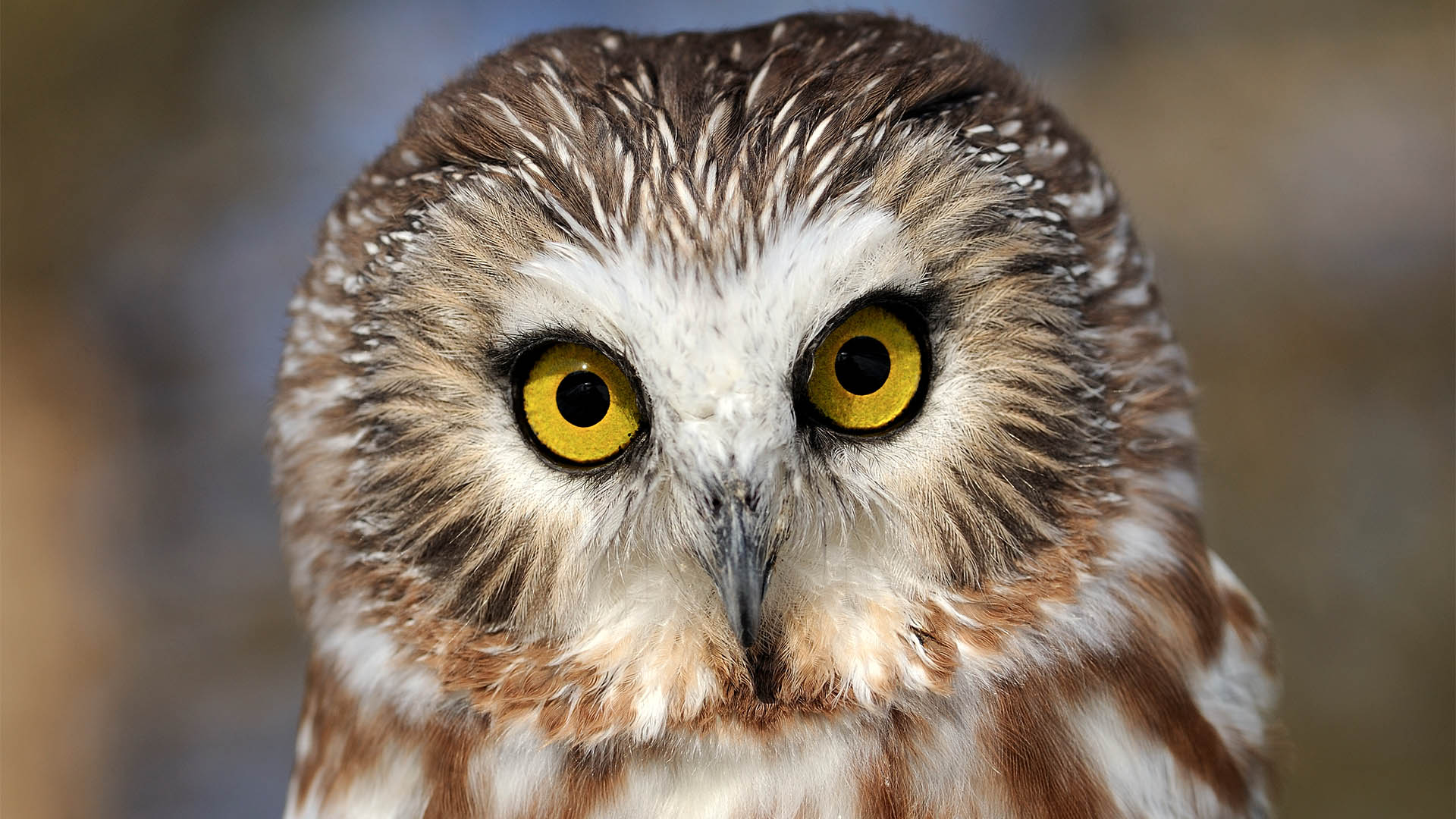 Sharon Audubon Center & Miles Wildlife Sanctuary – Sharon, Conn
Audubon Sharon, consisting of the Sharon Audubon Center and Emily Winthrop Miles Wildlife Sanctuary, has been connecting people with nature for over forty years. Creating life-changing experiences that enable community members and their families to appreciate, understand and protect the natural world is at the very core of our mission.
Artist Emily Winthrop Miles donated the Miles Wildlife Sanctuary, located at 99 West Cornwall Road in Sharon, Connecticut, to the National Audubon Society in 1962. It was her wish that her property, then called Neverland, be maintained as a sanctuary for birds and animals and to promote the knowledge and the study of wildlife.
The property is open for visitation between the hours of 8-5 and is used by Audubon for intern training, adult education and research. It consists of 1,500 acres of wildlife habitat, is a regular stop for Bald Eagles in the winter and, with the Housatonic State Forest, is part of a block of 5,000 acres of non-fragmented forestland.
325 Cornwall Bridge Rd. Sharon, CT 06069
Longitude
-73.45492899999999