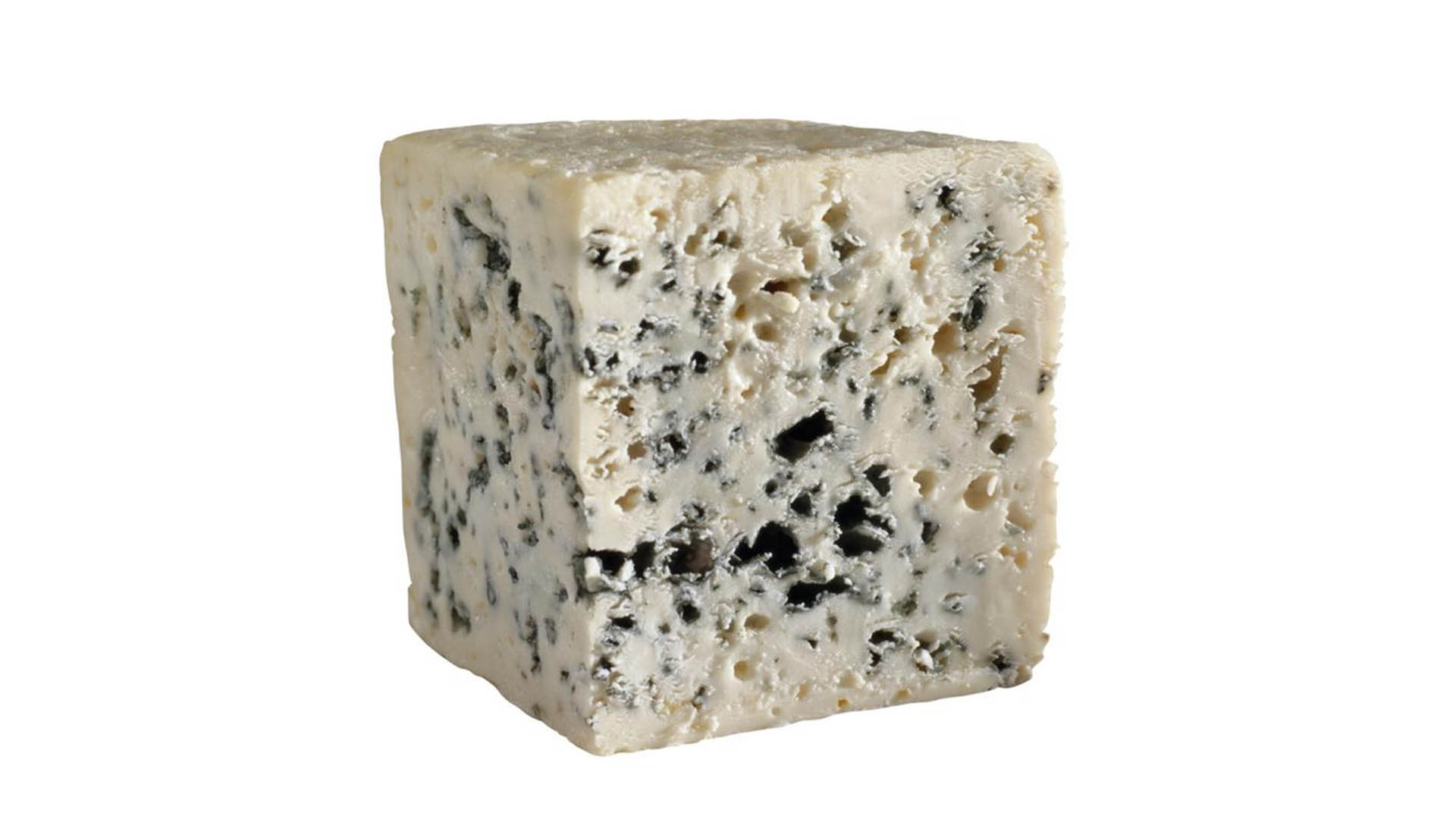 Rustling Wind Creamery – Falls Village, Conn
Rustling Wind Creamery is a a 233-acre farm offering fine-aged English recipe raw milk cheeses, raw jersey cow milk, jams and jellies, chutneys, pickles and relishes, maple products, goat milk soap, and hand knits from our own sheeps wool.
Who We Are–The real story is based on the fact that small farming, particularly dairy farming is not very profitable. Joan operated a small dairy selling milk to a large processor where it was bottled along with the milk from many other dairies. With the price of milk remaining constant and costs of supplies, energy and feed rising, Joan had to find a way to make small scale farming profitable. The answer was to create a value added product and market the milk herself.
148 Canaan Mountain Rd. Falls Village, CT
Longitude
-73.27320800000001