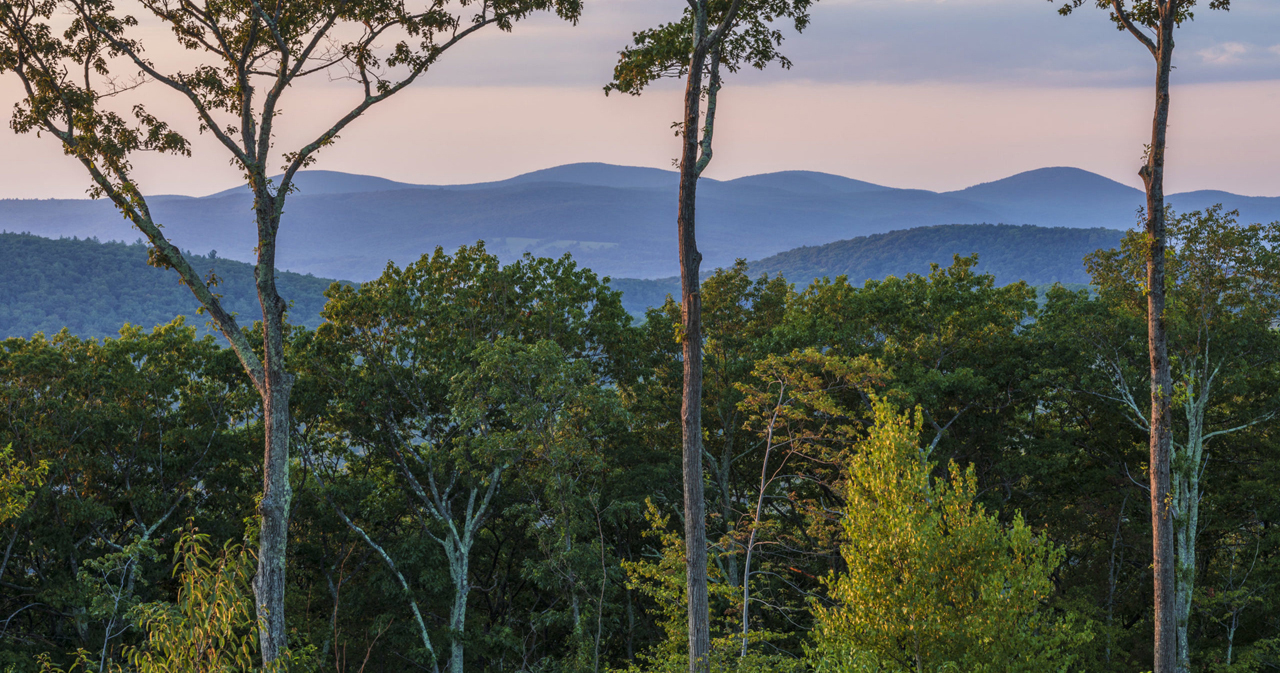 Northwest Connecticut Land Conservancy
Northwest Connecticut Land Conservancy (formerly the Weatinogue Heritage Land Trust)
Kent, CT
Preserving natural places in Connecticut's Northwest Corner….Forever Wild Habitats, Endangered Species, Working Farmlands, and more.
Effective June 30, 2020, Weantinoge has changed its name to Northwest Connecticut Land Conservancy. Simultaneously, Weantinoge and Naromi Land Trust (Naromi), the land trust for the Town of Sherman, plan to merge.
Founded in 1965, Northwest Connecticut Land Conservancy is the state's largest land trust. As a guardian of natural and working lands, public recreation areas, and drinking water resources, NCLC permanently protects 12,000 acres (and growing) of vast, connected natural areas in Litchfield and northern Fairfield Counties
Some of our properties have been designated as wildlife sanctuaries; some as farmland, and others as "forever wild." Many are for the recreational pleasure of the public, providing hiking, birding, and fishing opportunities. Most importantly, each property helps to define our sense of place and protect the rural character and quality of life in our communities.
To learn how you can permanently protect your land, contact Northwest Connecticut Land Conservancy at (860) 927-1927.
Northwest Connecticut Land Conservancy preserves these public trails in the Housatonic Heritage region:
Cobble Mountain – Kent, CT
Cobble Brook Vista – Kent, CT
Alice McCallister Memorial Sanctuary – Kent, CT
Wildwoods Sanctuary – Sharon, CT
P.O. Box 821, Kent, CT 06757