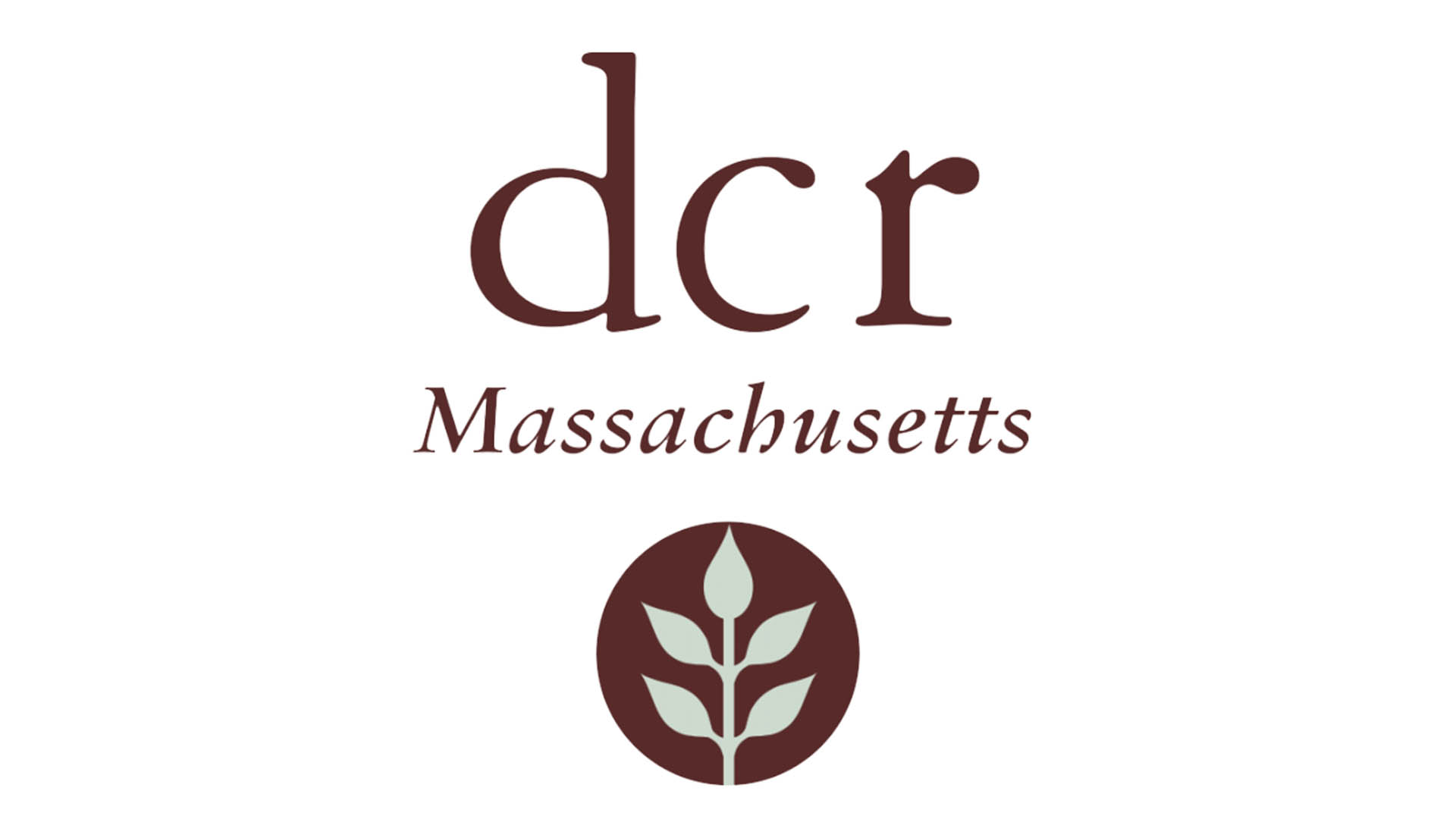 Massachusetts Dept. of Conservation and Recreation (DCR)
The health and happiness of people across Massachusetts depend on the accessibility and quality of our green infrastructure – our natural resources, recreational facilities, and great historic landscapes. The DCR continues to improve the vital connection between people and the environment.
The Massachusetts Dept. of Conservation and Recreation is steward of one of the largest state parks systems in the country. Its 450,000 acres is made up of forests, parks, greenways, historic sites and landscapes, seashores, lakes, ponds, reservoirs and watersheds.
Visit the Mount Greylock State Reservation:
At 3,491 feet, Mount Greylock is the highest point in Massachusetts. From its peak on a clear day, you can see as far as 90 miles away. No matter when you visit, there's plenty to do and see.  Auto Roads to the summit of Mt. Greylock, Bascom Lodge and the War Memorial Tower are open from spring through fall!
30 Rockwell Road, Lanesborough, MA 01237
Longitude
-73.21368269999999