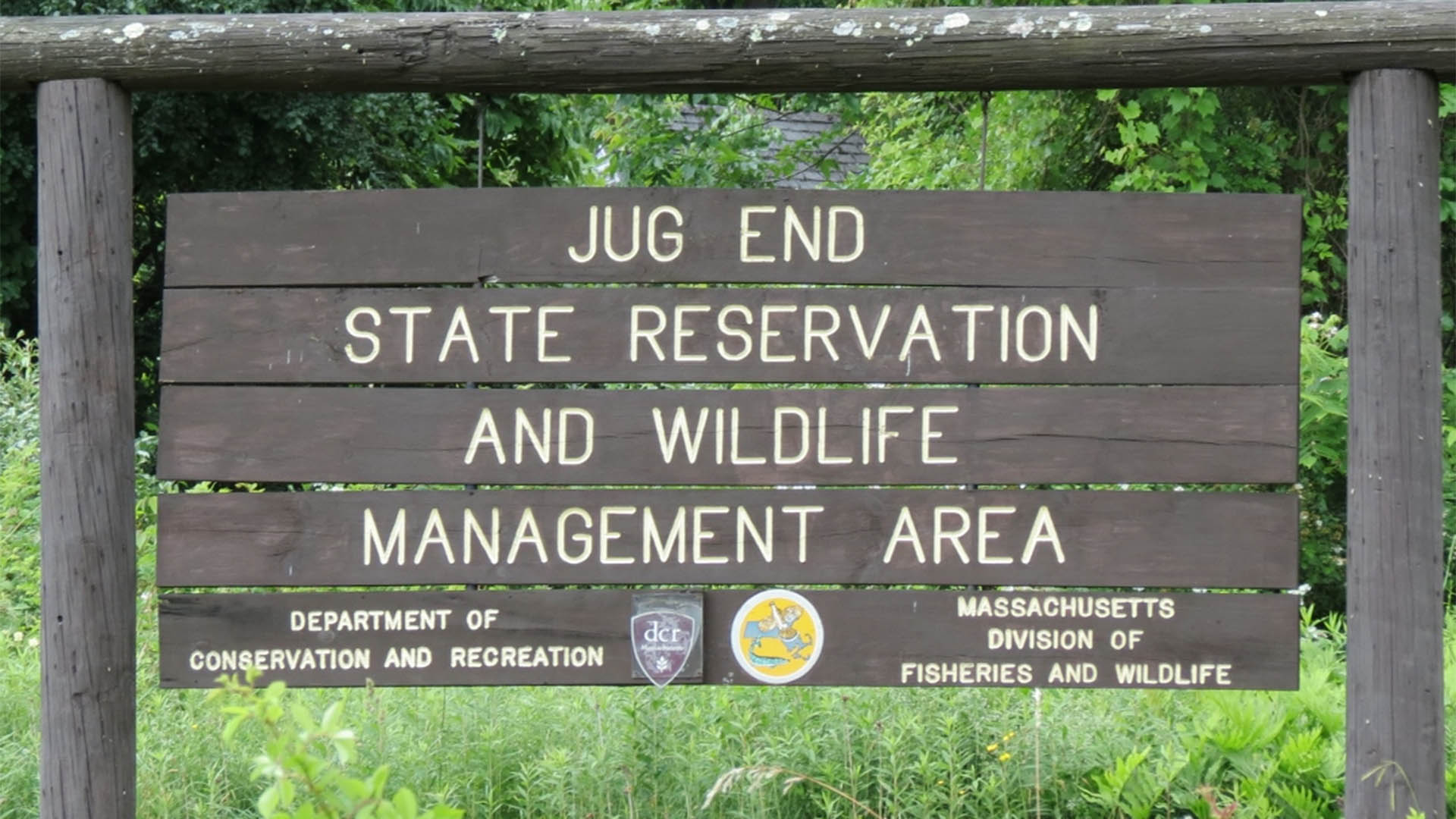 Jug End State Reservation – Egremont, Mass
Jug End offers one of the most scenic areas in the Berkshires. The former site of the popular Jug End Barn resort, this 1,158 acre property has been returned to a natural state. It is now managed for passive recreation and environmental research in partnership between DCR and the Department of Fisheries and Wildlife.
For hikers, the 2-mile Jug End Loop Trail journeys through a mixture of open fields, northern hardwood and Eastern Hemlock woodlands. Access and parking is also available to the Appalachian Trail, on Jug End Rd. (unpaved section), linking it to Mount Everett State Reservation.
Jug End Rd. Egremont, MA 01230