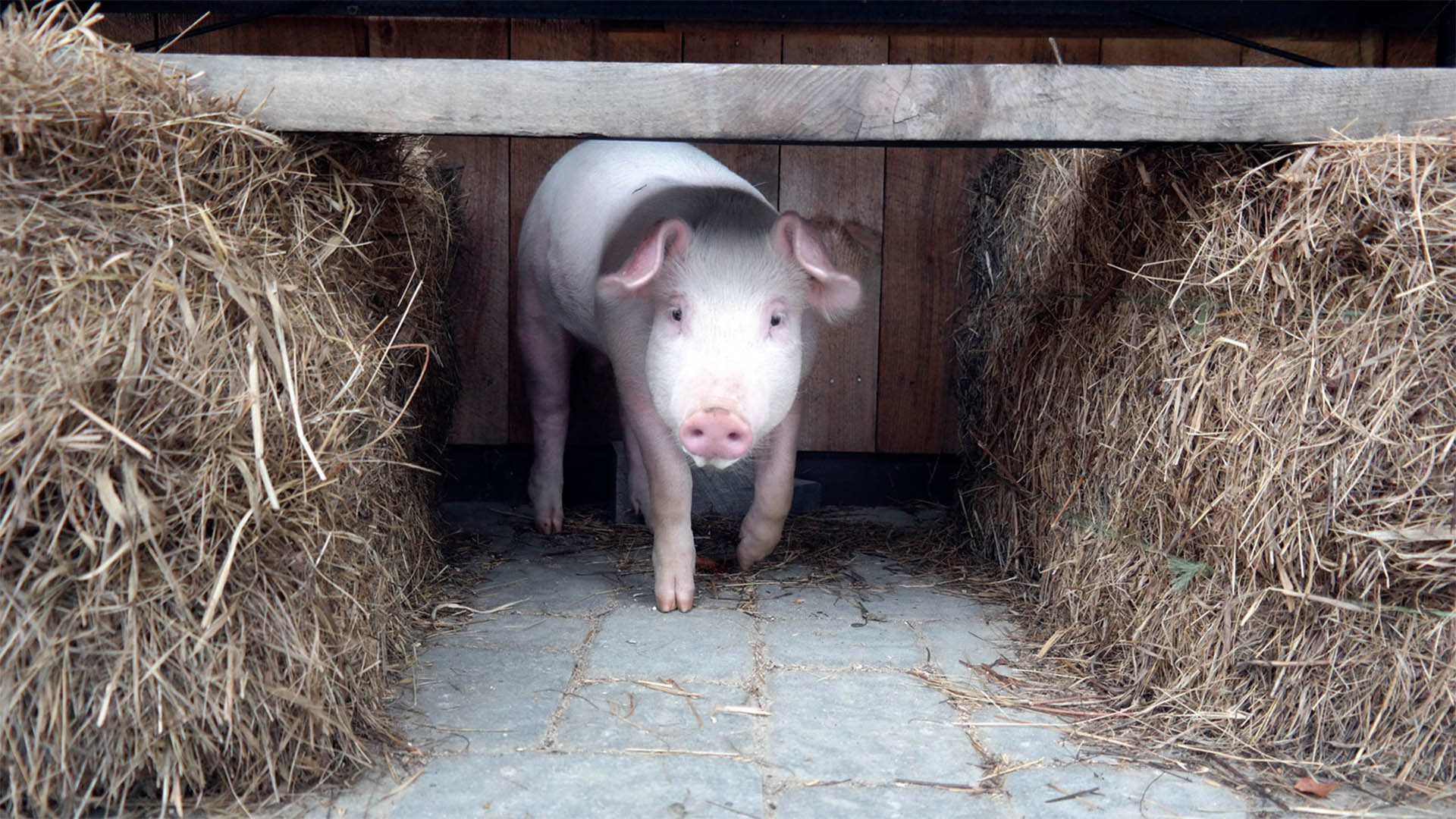 Holiday Brook Farm – Dalton, Mass
Founded in 1895, Holiday Brook Farm is a 1,500-acre farm. We offer a full line of vegetables, herbs, maple syrup, eggs, meat, firewood, nursery & flowers, hay, fiber products & sheep breeding stock.
Our fresh, delicious vegetables and meats are available for sale through our farm CSA & at our farmstand. We offer naturally raised meats with no routine antibiotics or hormones. Our animals get plenty of fresh air, sunshine and play. Our pastured hogs are born here on the farm and raised on organically managed forage crops and pasture. Our lamb and beef are all grass fed- born and raised on pasture and our hay. Our hens move through our fields.
Come and visit, the farm has miles of roads and forested trails to walk.
Farm tours are available year round. We have lots of opportunities for school and farm tours through our ACRES Education Program- please email creseducation@gmail.com for details. Our tours always include a hayride and an age appropriate activity. Nominal per student donation appreciated.
100 Holiday Cottage Road Dalton, MA