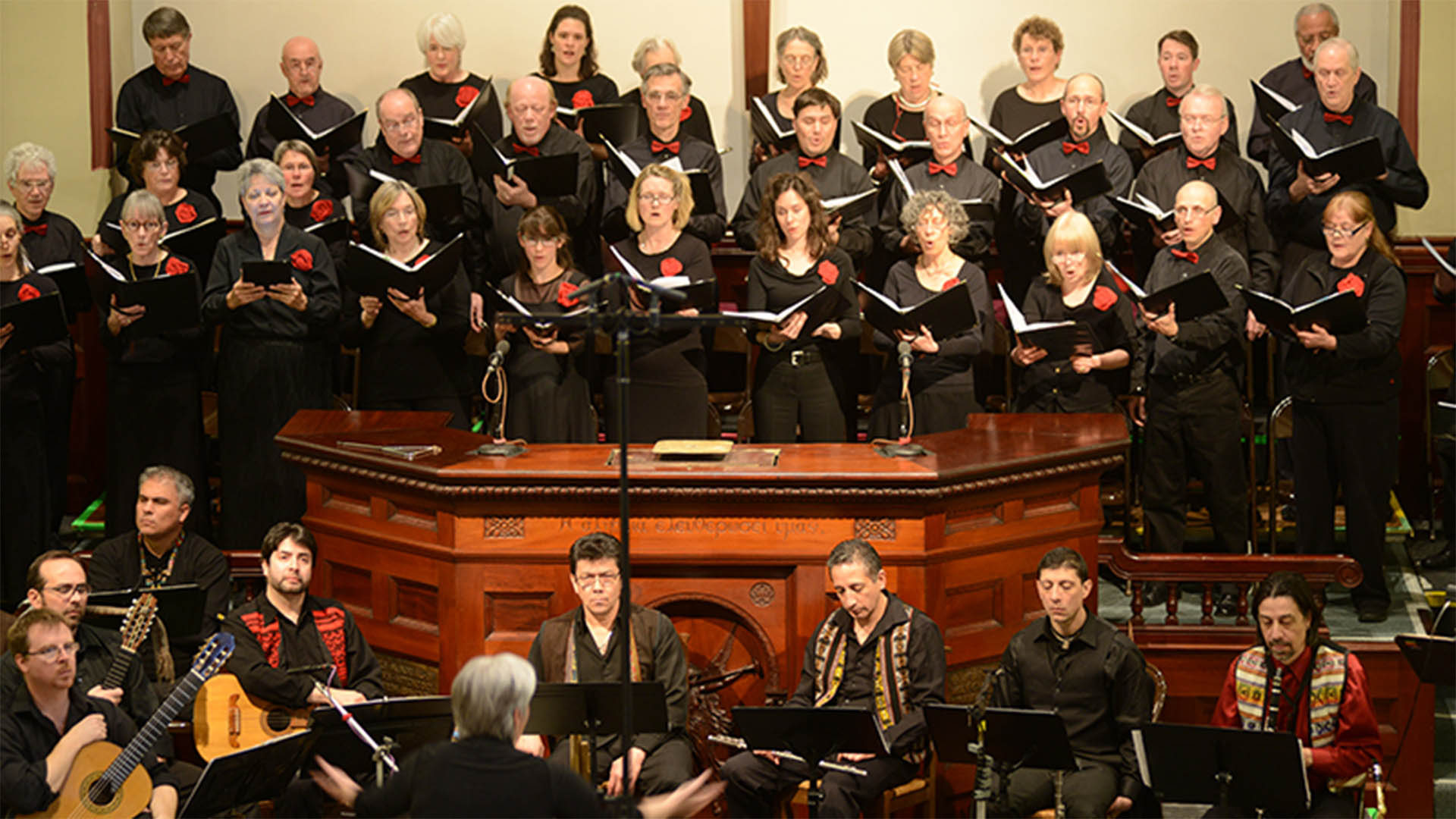 Crescendo Choir & Period Instrument Orchestra – Lakeville, Conn
Crescendo is the premier early music chorus and orchestra of Connecticut's Northwest Corner…world-class music, the Berkshires and the Litchfield Hills. Our repertory runs the gamut from Renaissance and Baroque music, to modern.
Our mission: To bring an innovative approach to rarely heard choral and instrumental music, sacred and secular, performed by amateurs and processionals with the Crescendo Period Instrument Orchestra; and to provide workshops and master classes in the musical arts – both in northwestern Connecticut and nearby New York and western Massachusetts.
Our artists include the serious amateurs (who constitute the bulk of the Crescendo Chorus), as well as professional musicians from the Northeast United States, to artists with international reputations.
Our performance schedule is designed to accommodate the seasons here. In the summer, when the major venues, like Music Mountain, the Berkshire Choral Festival, and Tanglewood are in full swing, we enjoy their music. But in the Spring and the Fall, when those venues are quiet, we offer major choral and instrumental concerts.