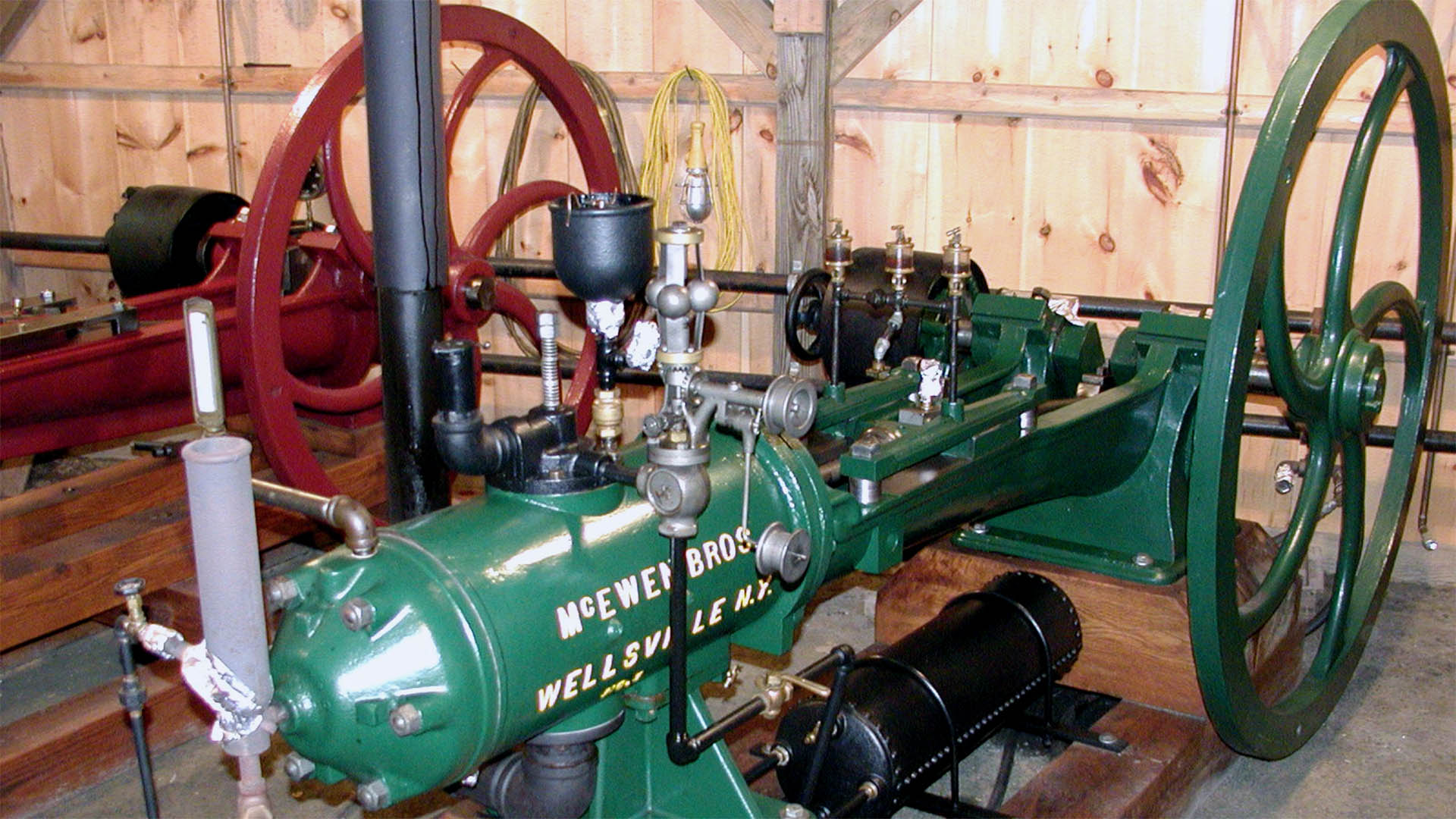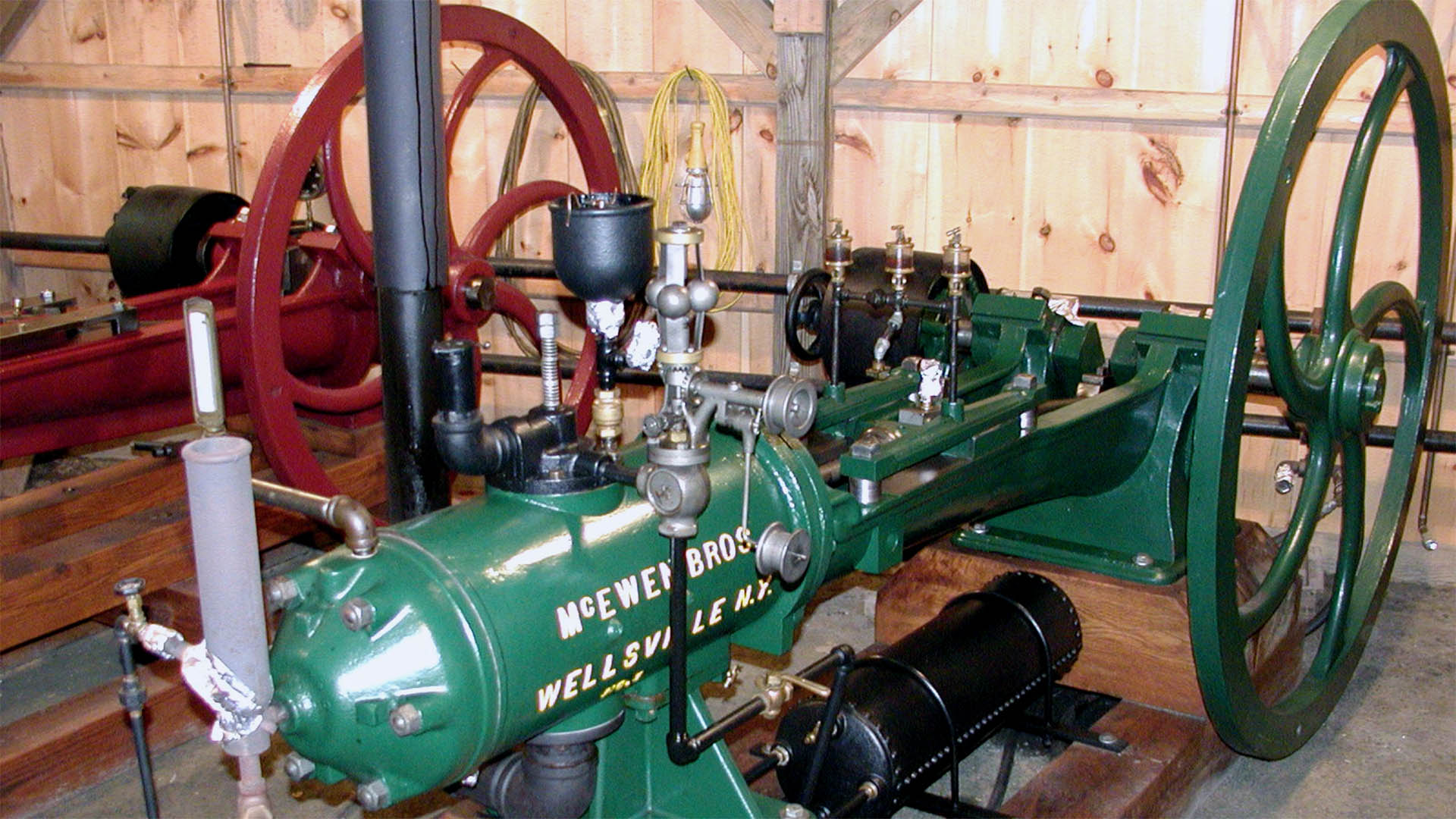 Connecticut Antique Machinery Association – Kent, CT
The Connecticut Antique Machinery Association is a non-profit museum dedicated to the preservation, restoration and demonstration of antique machinery from our rich industrial and agricultural past. CAMA is an all-volunteer organization.
In April–Annual Spring Power-Up – CAMA opens the season with a salute to our own machinery collection. Exhibitors are welcome to bring their antiques to show off during the day.
In September–3-Day CAMA Fall Festival – closes the season
During the Spring Power-Up and Fall Festival, all machinery exhibits are operating unless weather or mechanical conditions prevent their use.
31 Kent Cornwall Rd (Rt. 7) Kent, CT 06757
Longitude
-73.48298319999998