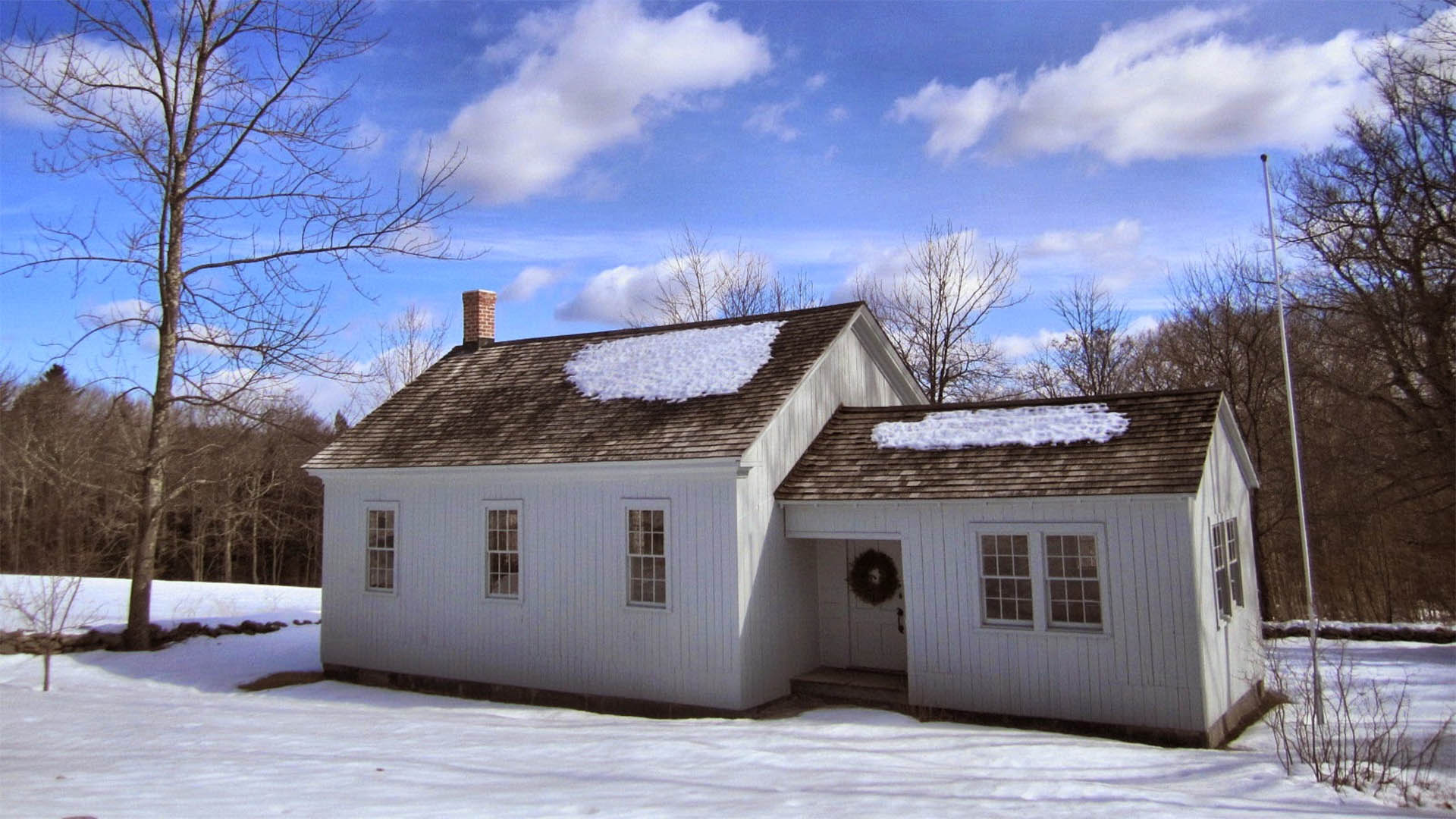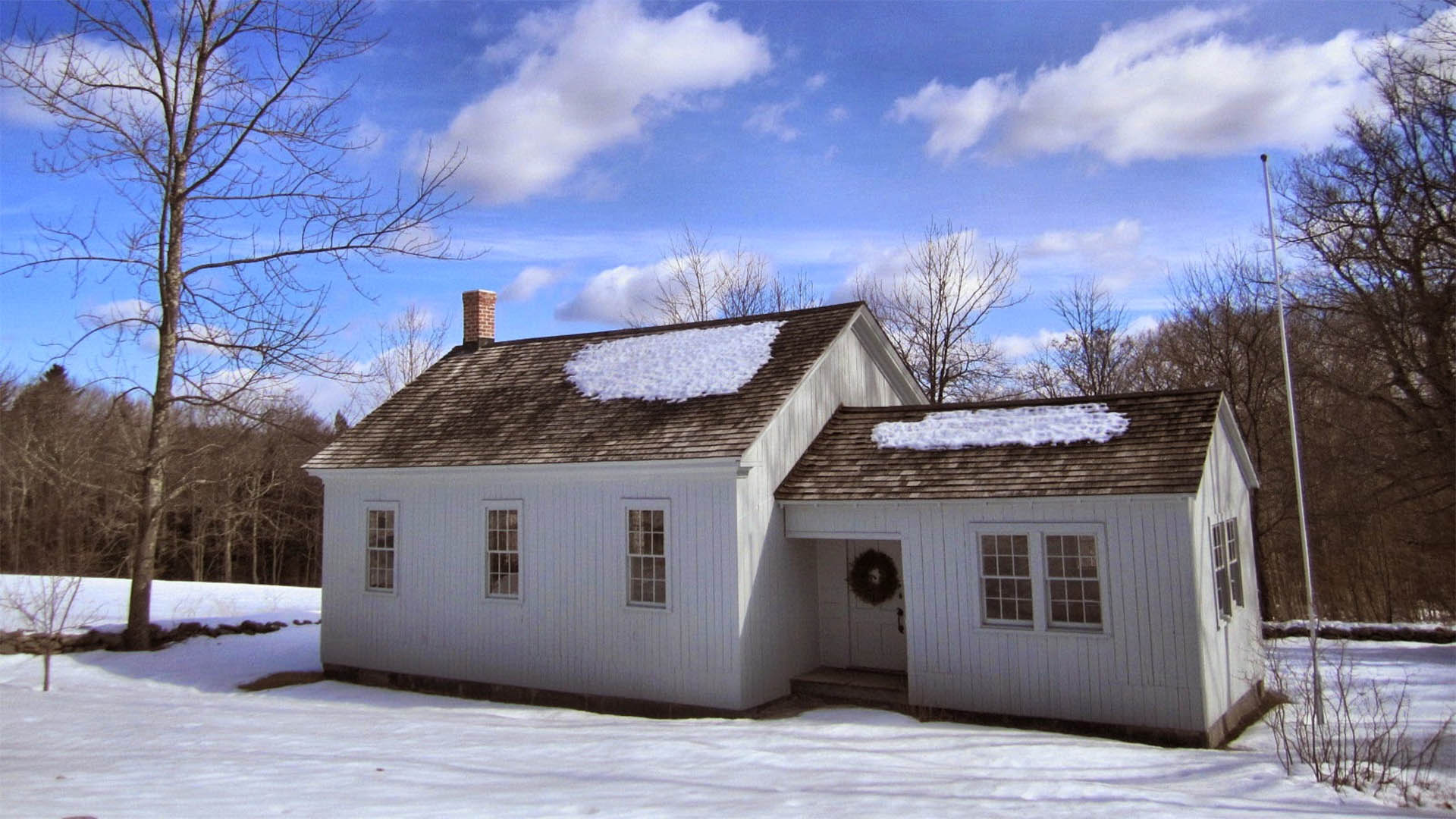 Colebrook Historical Society & Museum & Rock Schoolhouse – Colebrook, Conn
The Colebrook Historical Society was founded in 1953. The Colebrook Historical Society Museum building itself was built as an inn in 1816, and was so used until the early 1940's.
The Society owns the Rock Schoolhouse, located at the intersection of Sandy Brook Road and Colebrook Road. This building, erected in 1779, and used until 1911, is perhaps the only colonial schoolhouse in the state that is essentially in its original state; it has never been electrified, nor has it ever had running water or indoor plumbing.
P.O. Box 85 Colebrook, CT 06021