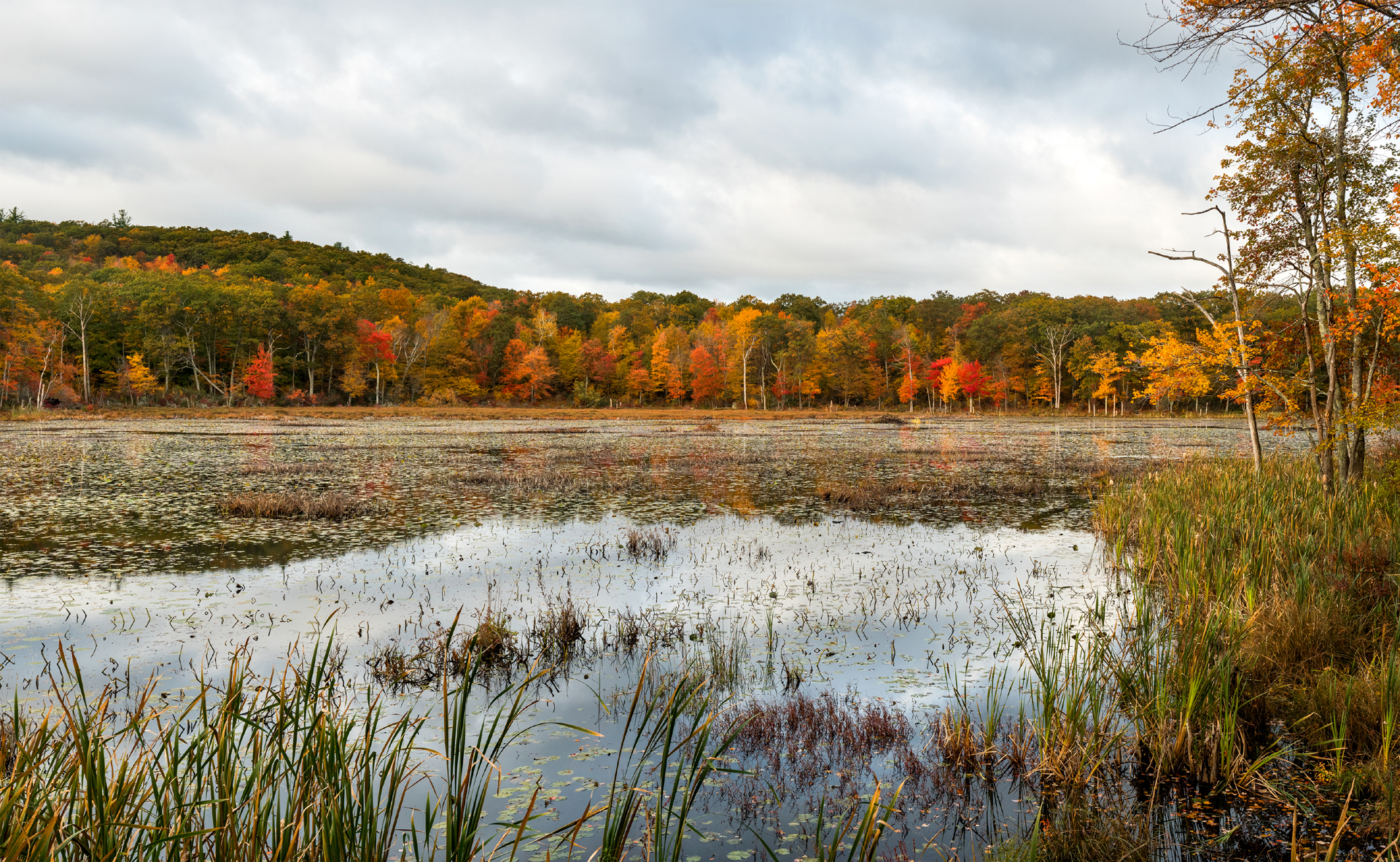 Warren Land Trust – Warren, CT
The Warren Land Trust is a nationally-accredited conservation organization dedicated to the preservation and responsible stewardship of open space, watershed and natural resources in and around Warren, Connecticut for the benefit of current and future generations.
These protected resources include meadows, forests, lakes, ponds, streams, wetlands, wildlife habitats and corridors, farmland and scenic vistas. Committed to connecting the community to nature, the Warren Land Trust creates opportunities to enjoy, learn about and care for land and the environment.
As of 2023 over 900 acres are under the protection of the Warren Land Trust. This land is preserved and protected from development – forever.
The Warren Land Trust is a certified 501(c)3 non-profit organization.
50 Cemetery Road, Warren, CT 06754
Longitude
-73.33991100000003