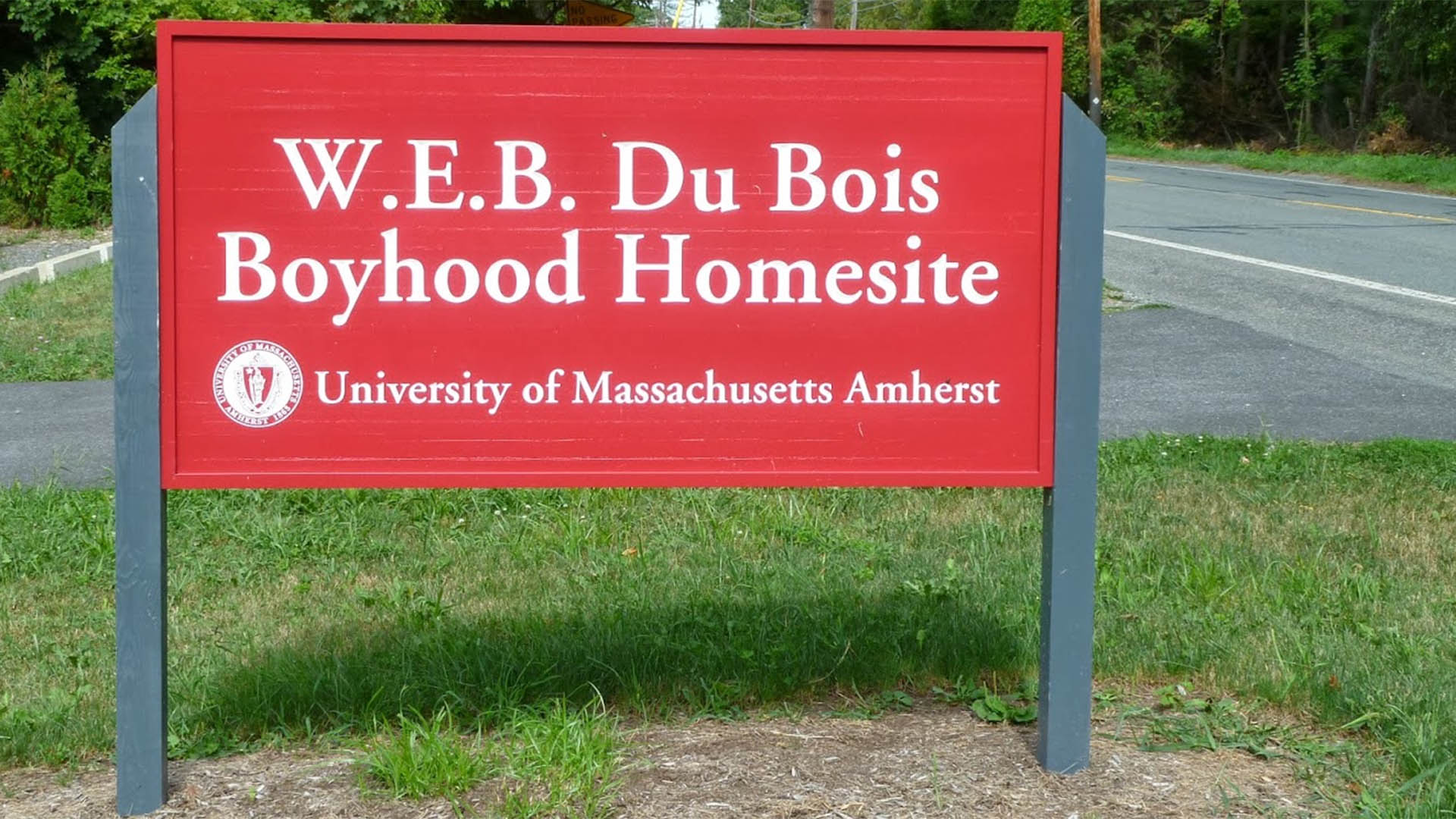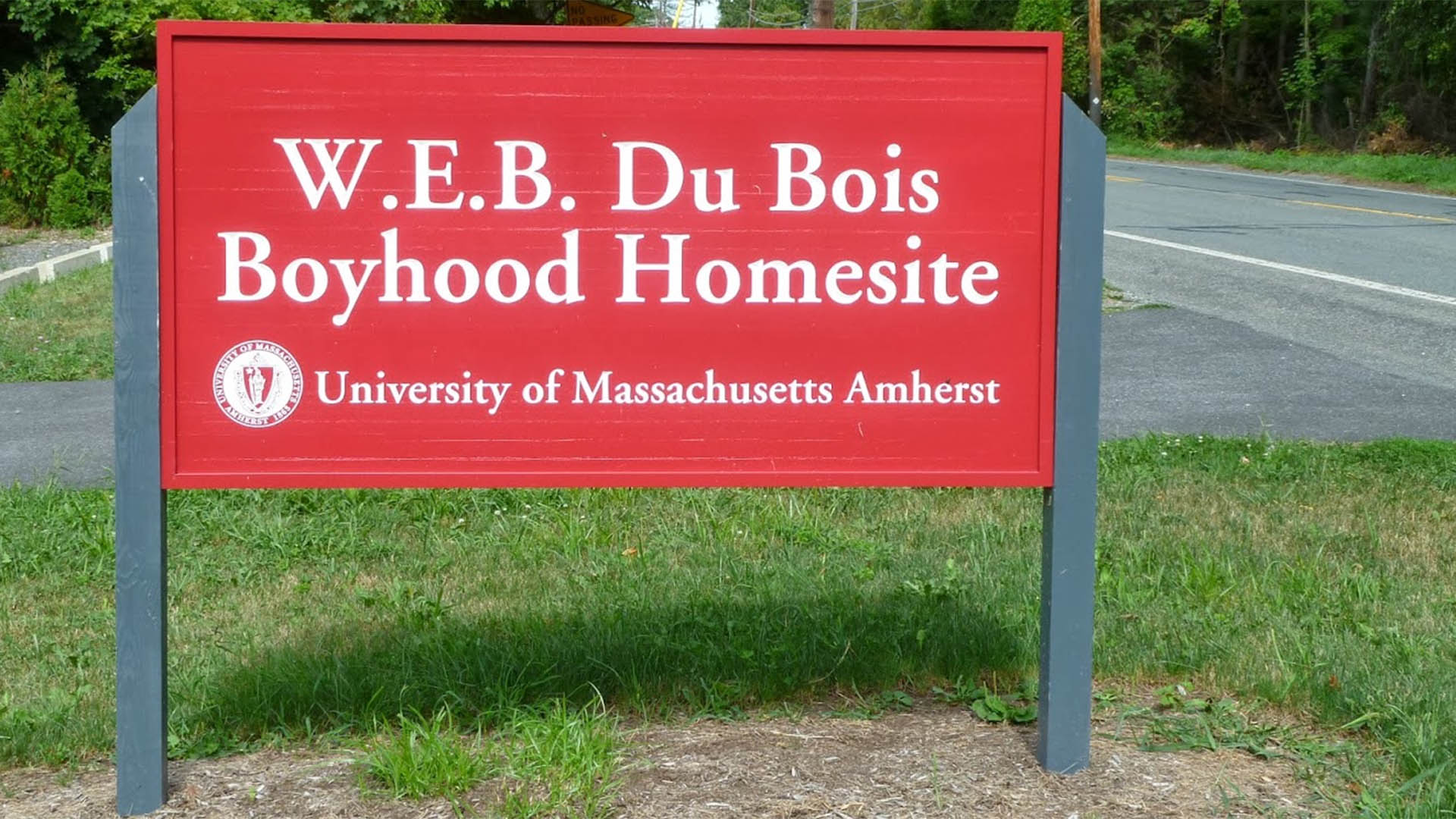 W.E.B. Du Bois Homesite – Gt. Barrington, MA
W.E.B. Du Bois (1868-1963), was a great historian, educator, civil rights advocate. His Boyhood Homesite is on the north side of Route 23, approximately two miles west of Great Barrington, Massachusetts. Only the ruins of the original house are visible.
The W.E.B. Du Bois Homesite is a designated National Historic Landmark. National Historic Landmarks are nationally significant historic places designated by the Secretary of the Interior because they possess exceptional value or quality in illustrating or interpreting the heritage of the United States. Fewer than 2,500 historic places in the U.S. bear this national distinction !
W.E.B. Du Bois, who lived in a now-demolished house on this site during his boyhood, was a voice that inspired African Americans to believe in themselves and to fight for justice.
Du Bois felt a special bond to the Great Barrington property, which had been in his family for more than 200 years. The property was given to Du Bois as a 60th birthday gift in 1928. He was a sage who motivated black activists to use "organization"–not "apology"–against white oppression.
612 S Egremont Rd, Great Barrington, MA 01230
Latitude
42.17703059999999
Longitude
-73.39425749999998