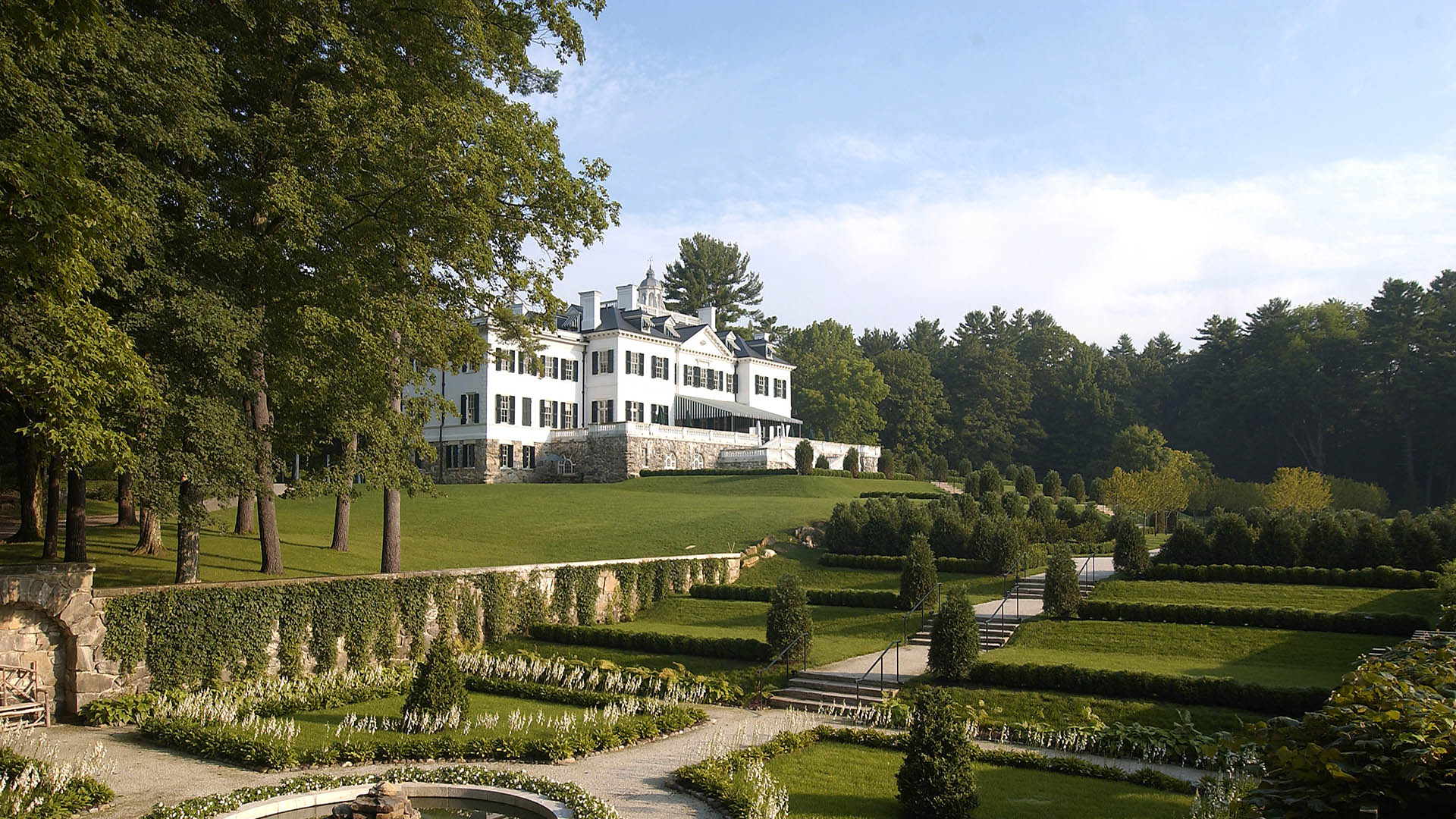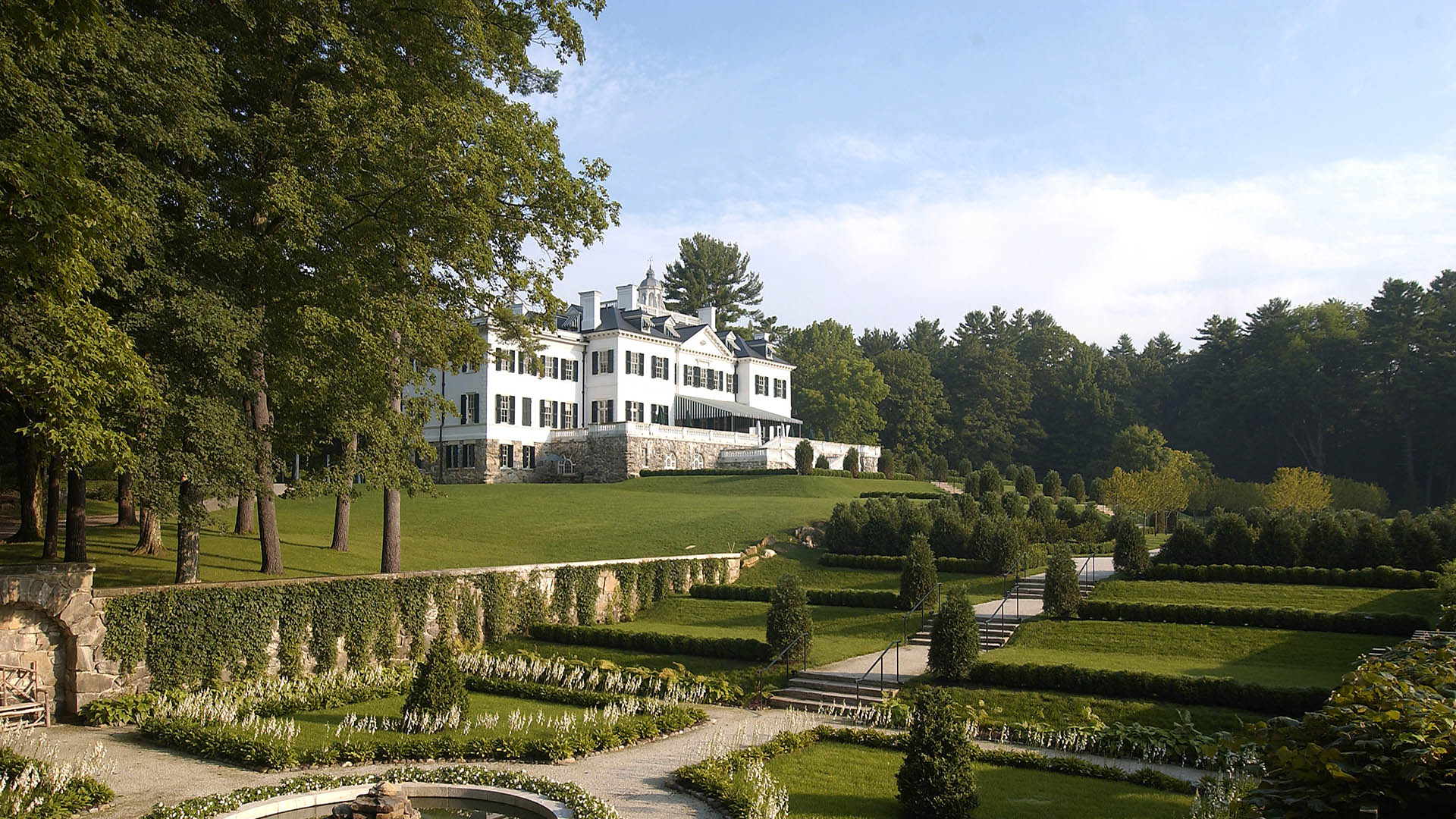 The Mount – Edith Wharton's Estate – Lenox, Mass
The Mount – Edith Wharton's Estate – Lenox, Mass
The Mount was the home of Pulitzer-prize winning author Edith Wharton, who designed the house and gardens with the same intelligence and sensitivity that distinguishes her writing. Edith Wharton created her gardens as architectural compositions, divided into rooms, and planned in concert with the house and surrounding natural landscape.
The Mount is a designated National Historic Landmark. National Historic Landmarks are nationally significant historic places designated by the Secretary of the Interior because they possess exceptional value or quality in illustrating or interpreting the heritage of the United States. Fewer than 2,500 historic places in the U.S. bear this national distinction !
Open daily from May through November. Open on weekends November through December. See their website for detailed visiting days & hours.
2 Plunkett Street Lenox, MA 01240