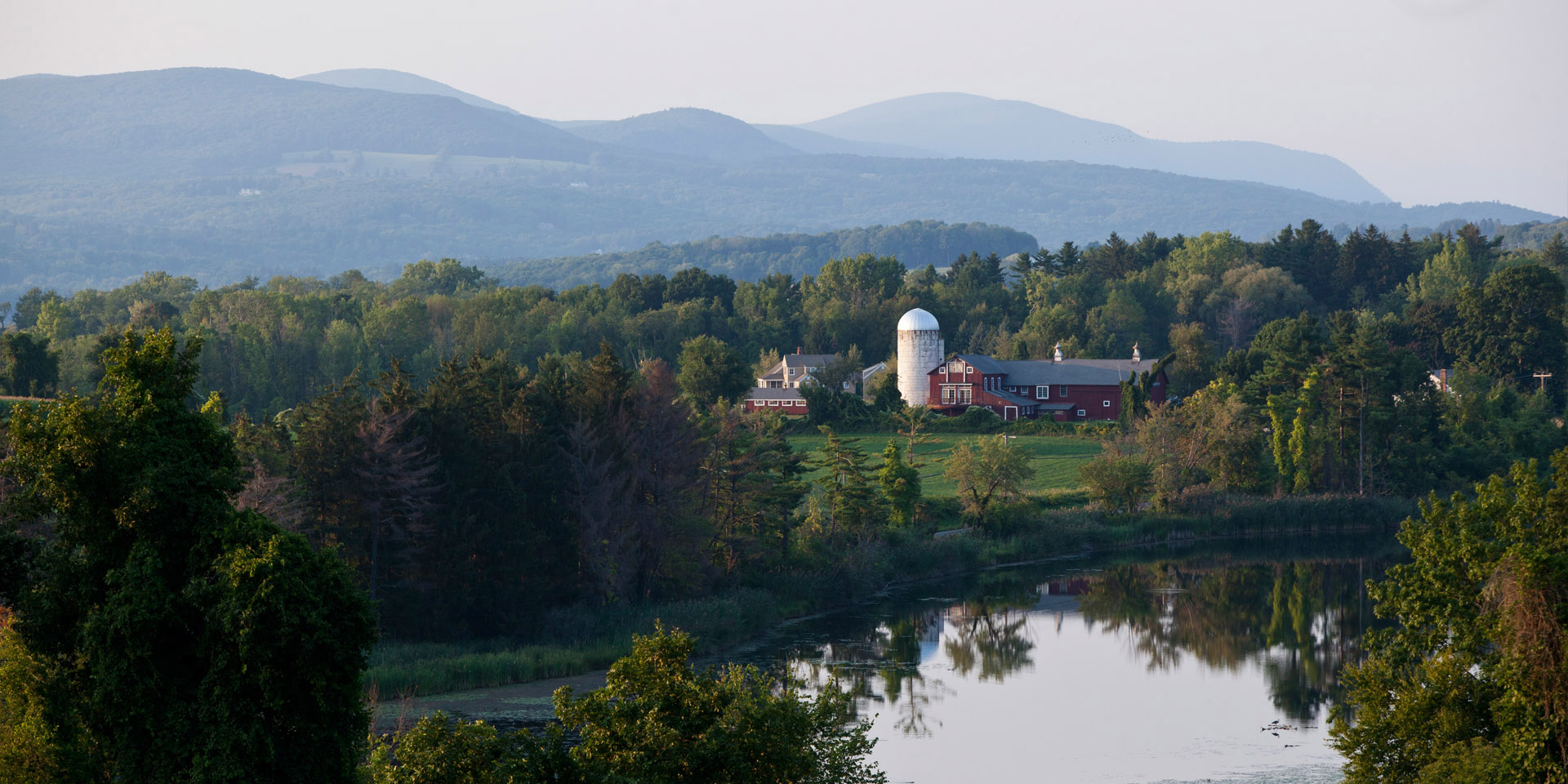 Sharon Land Trust – Sharon, CT
Preserving the rural heritage of Sharon CT
The Sharon Land Trust is an advocacy group dedicated to preserving the rural heritage of Sharon, Connecticut. Our mission is to to protect and preserve lands of special scenic, natural, environmental, recreational, historic, or agricultural value to the rural atmosphere of the town of Sharon. We encourage outright gifting of land for permanent protection and the use of conservation easements to preserve the rural character our beautiful town.
The Sharon Land Trust Inc. is a non-profit corporation, founded by Sharon residents in 1982. We are managed by a Board of Directors that are elected each year at an annual meeting.
As of 2011, the Sharon Land Trust holds conservation easements on more than 1,133 acres and owns more than 1,037 acres. This land will remain open and unspoiled in perpetuity, for the use and enjoyment of everyone now and forever.
Because of the topography and the combination of fields, woods, and antique houses in Sharon, the town has an enormous richness of scenic areas and vistas. A visitor can hardly drive on any road in Sharon without passing by a scenic area or vista. Indeed, the town's natural beauty and scenic views are its principle asset. Our scenery and vistas enrich the spirit of all who see them.
P.O. Box 1027 Sharon, CT 06069
Longitude
-73.47717590000002