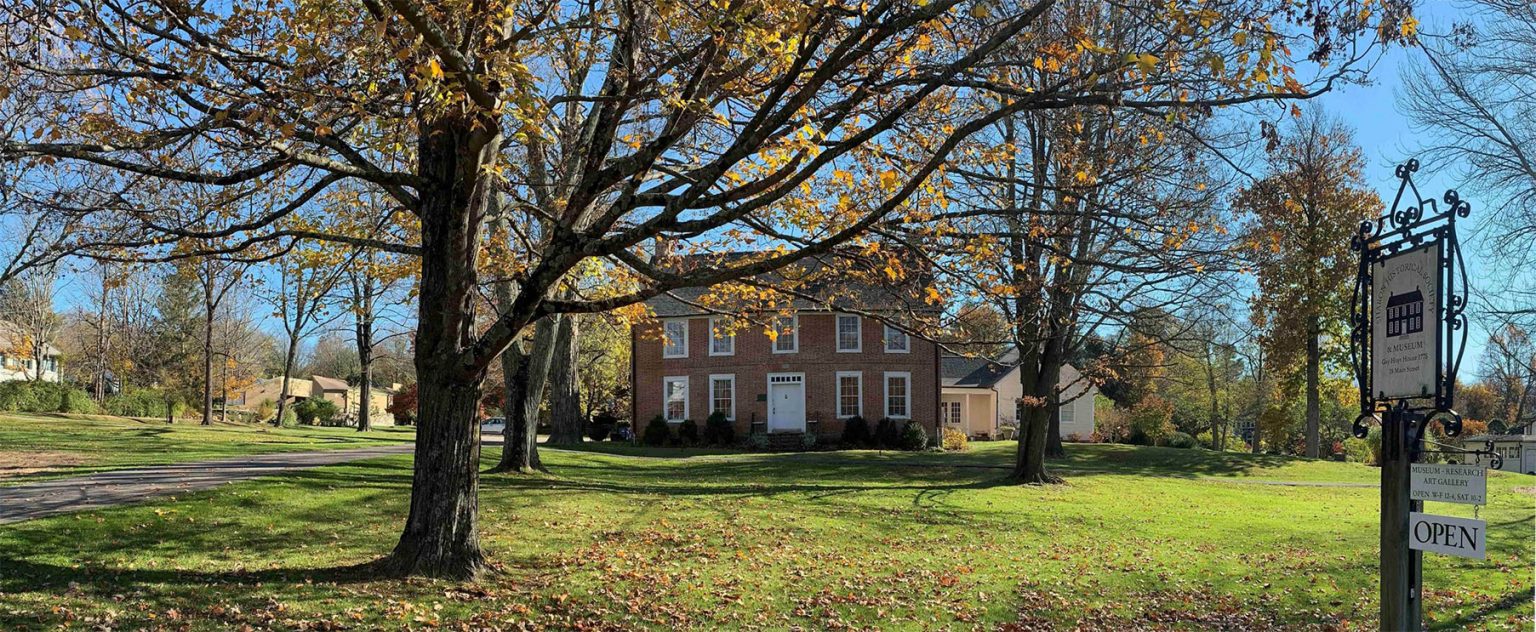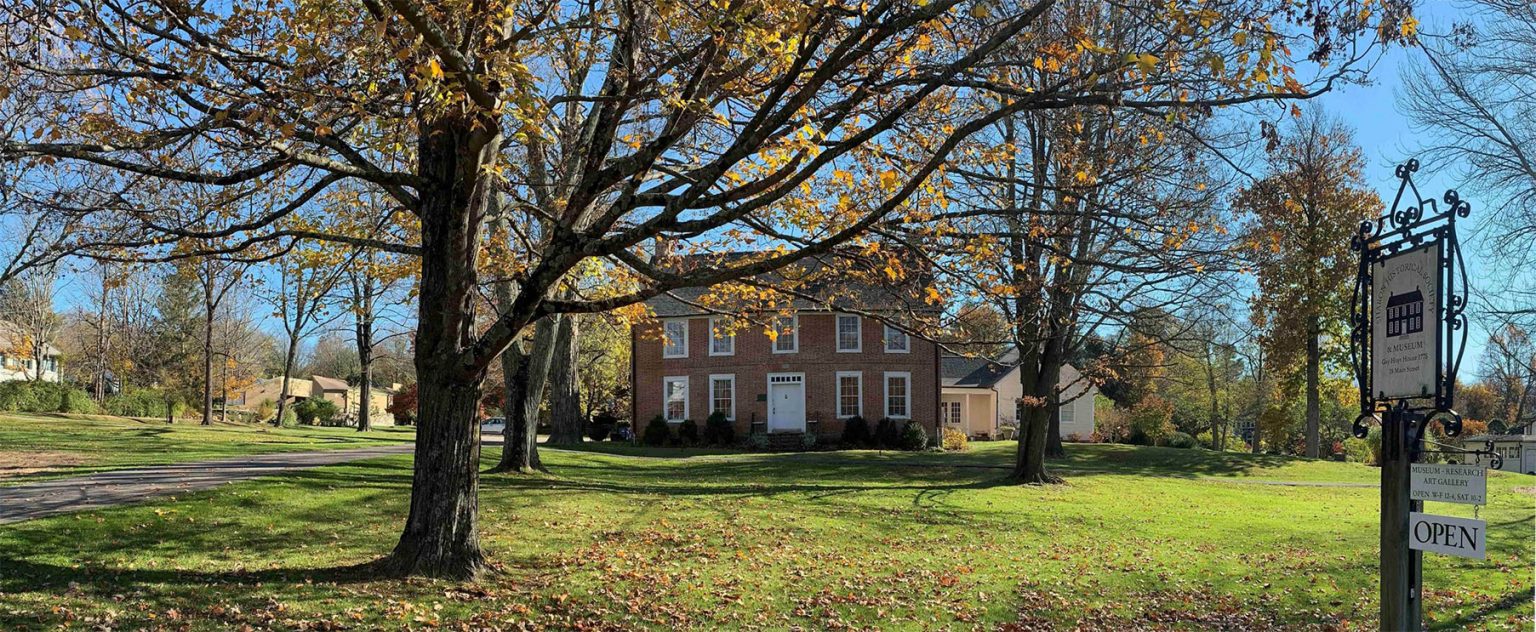 Sharon Historical Society & Gay-Hoyt House Museum – Sharon, CT
The Sharon Historical Society is a community museum dedicated to connecting people to the town of Sharon, its history, and its culture. Museum professionals are assisted by volunteers who care for more than 5,000 artifacts in our collection – cataloging, preserving and sharing Sharon past for the public.
A museum, The Gay-Hoyt House, owned and administered by the Sharon Historical Society, is open free of charge during regular hours to the public. Tours of the house are self-guided. Collections include American furniture from colonial to colonial revival; decorative arts, iron and iron-industry related artifacts, five portraits by folk artist Ammi Phillips, a library featuring a collection of CT history and decorative arts resources and archives/photo collection.
In addition to our collections, the Gay-Hoyt House engages our visitors and promotes our mission to connect people to the town of Sharon, its history and its culture via a History Discovery Room for students, an Art Exhibit Hall for local artists, and an Internet Access/Reading Room Cafe which is available to the public Tuesday through Friday, 1 – 4 p.m. and by appointment.
18 Main Street Sharon, CT 06069