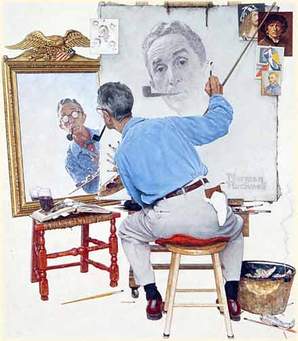 Norman Rockwell Museum – Stockbridge, MA
Norman Rockwell Museum houses the world's largest and most significant collection of original Rockwell art. Highlights include enduring favorites from Rockwell's Saturday Evening Post covers, the powerful Four Freedoms, and the nostalgic Stockbridge Main Street at Christmas.
The Norman Rockwell Archive contains more than 100,000 photographs, letters, and other rare mementos.
9 Glendale Road, Route 183 Stockbridge, MA 01262
Longitude
-73.34331470000001