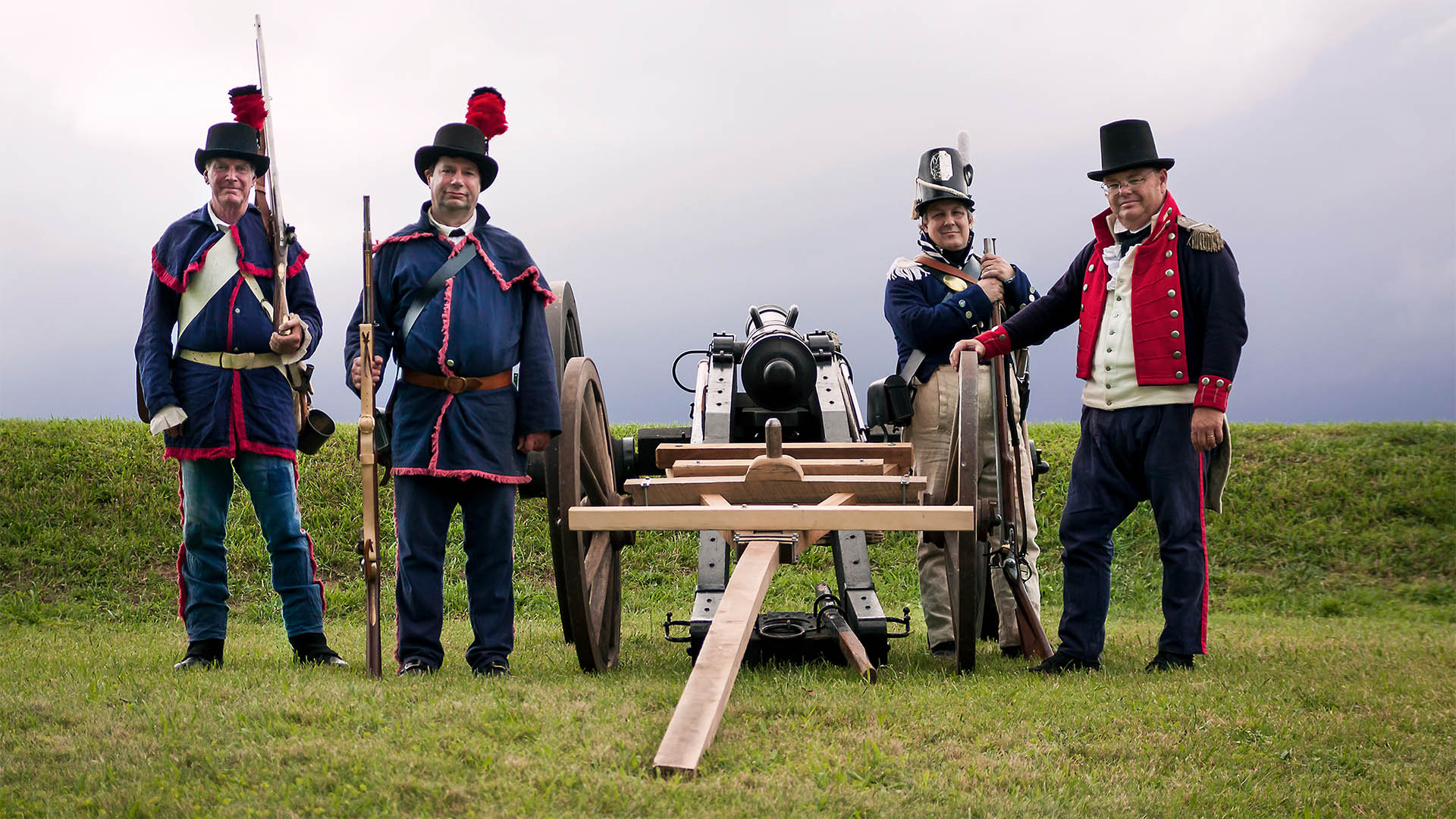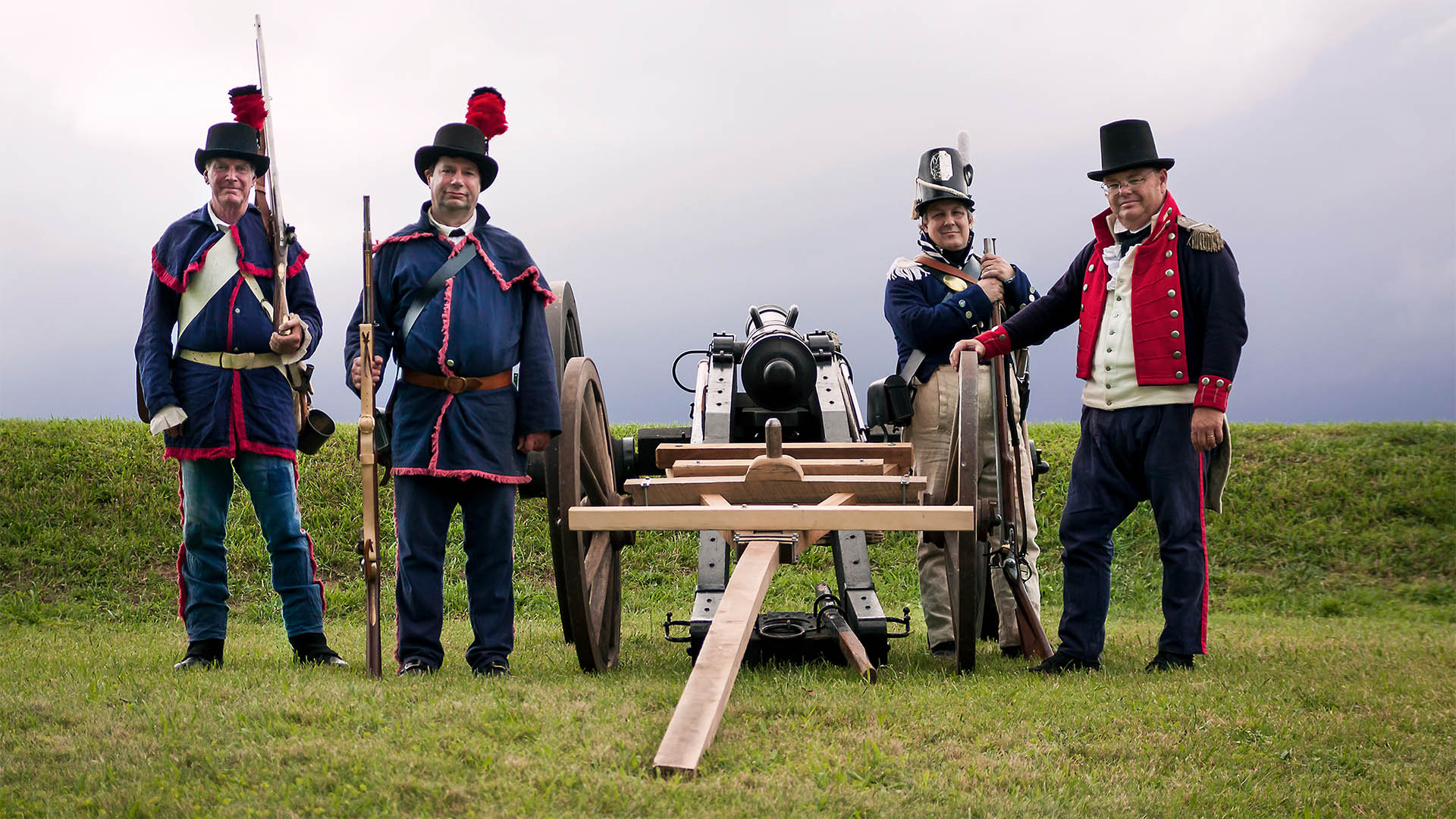 Norfolk Historical Society & Museum – Norfolk, CT
The Museum is housed in the old Norfolk Academy, built in 1840, later used as the Town Hall and Jail, and located on the Norfolk Village Green.
Since 1960, the Norfolk Historical Society has been preserving our town's unique history and caring for our rich collection of artifacts and documents.
Come see a wonderful display of objects from everyday life – many manufactured in Norfolk, CT. Browse the Country Store or view one of our seasonal, award-winning exhibitions.
Visit website for days/hours of operation
Norfolk, CT
Longitude
-73.20205770000001