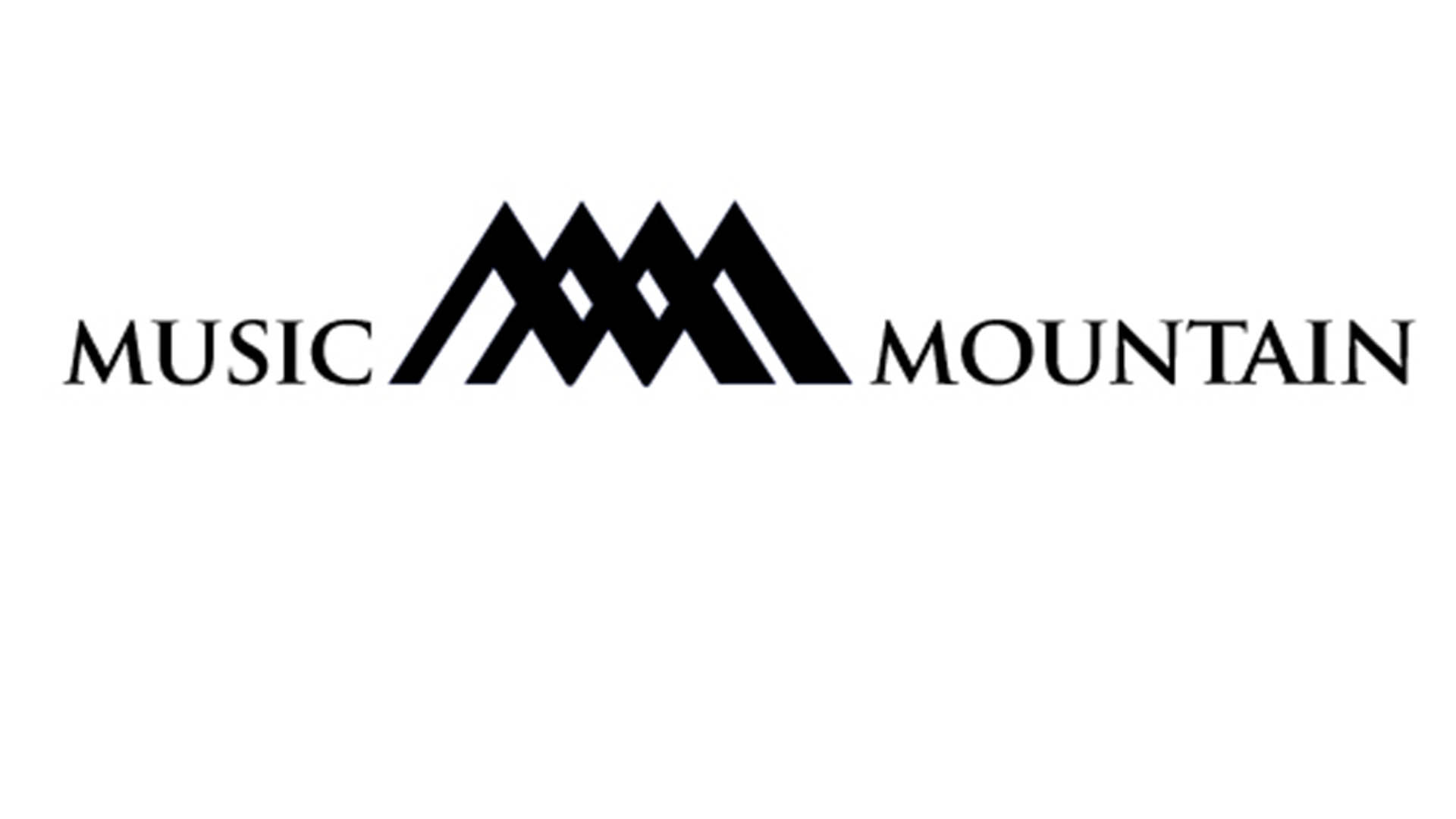 Music Mountain Chamber Music Festival – Falls Village, CT
Music Mountain is the home of the oldest continuing summer chamber music festival in this country. Founded in 1930 as the permanent home for the Gordon String Quartet, one of the leading string quartets of its time, Music Mountain celebrated its its 80th anniversary season in 2009.
Each season we offer a Chamber Music Series of 16 concerts, mainly on Sunday afternoons, a popular Saturday evening series of Jazz and Choral concerts, and a number of special events. As in years past, all of this concert activity offers many opportunities for visits to Music Mountain for people of all varieties of musical tastes.
225 Music Mountain Rd Lakeville, CT 06031
Longitude
-73.32142169999997