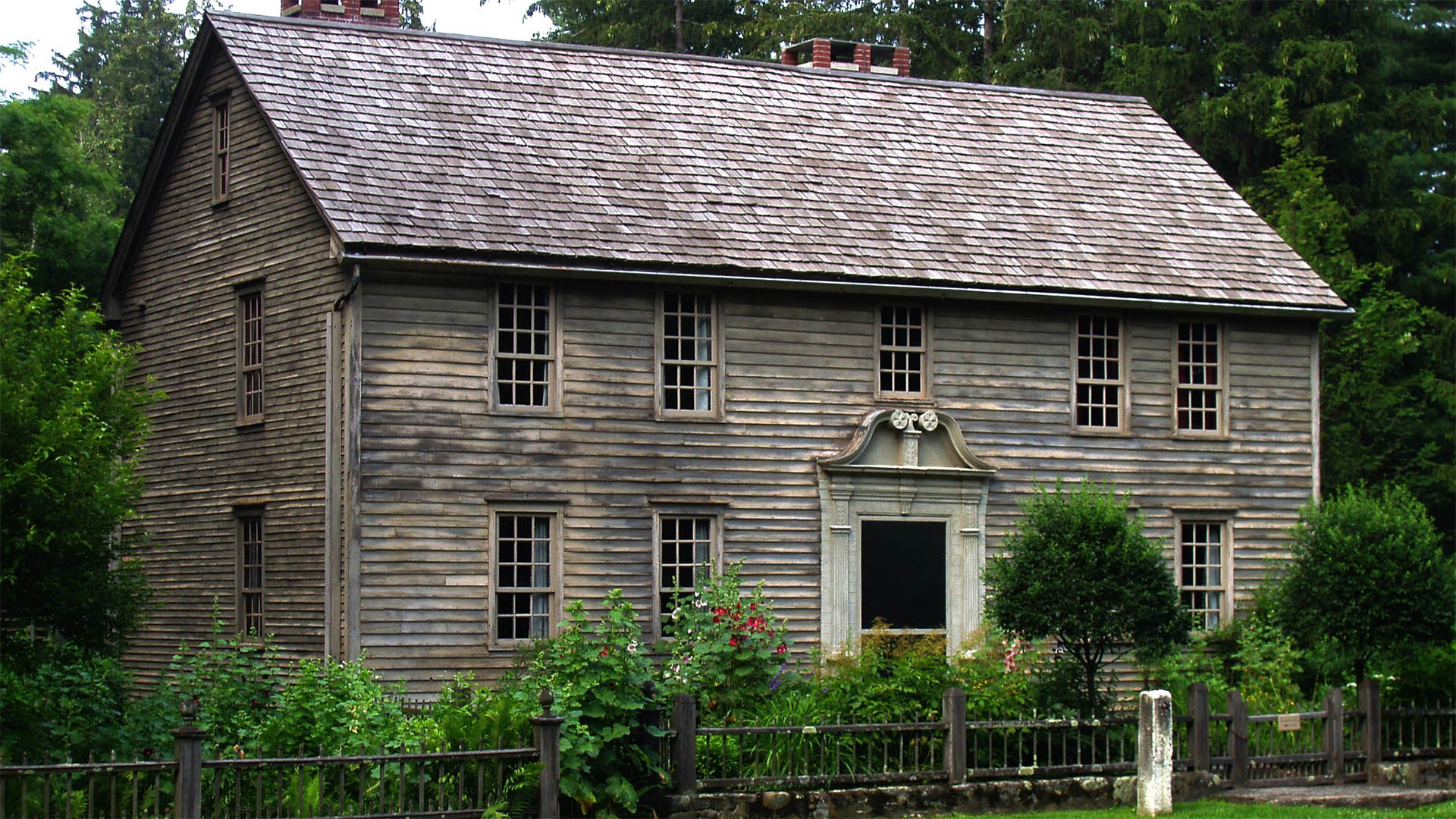 Mission House Museum – Stockbridge, MA
The Mission House is a designated National Historic Landmark. National Historic Landmarks are nationally significant historic places designated by the Secretary of the Interior because they possess exceptional value or quality in illustrating or interpreting the heritage of the United States. Fewer than 2,500 historic places in the U.S. bear this national distinction !
Following ministerial studies at Yale, Reverend John Sergeant moved to the south Berkshires to establish a mission for fifty Mohicans. He lived in a simple cabin until he married Abigail Williams in 1739 and built the Mission House.
Originally located atop Prospect Hill, the house was carefully disassembled, moved, and restored at its present location on Main Street between 1926 and 1927. The house contains an outstanding collection of eighteenth-century American furniture and decorative arts and a small indian museum in a separate building.
19 Main Street Stockbridge, MA 01262
Latitude
42.28382685079988
Longitude
-73.31632045822757