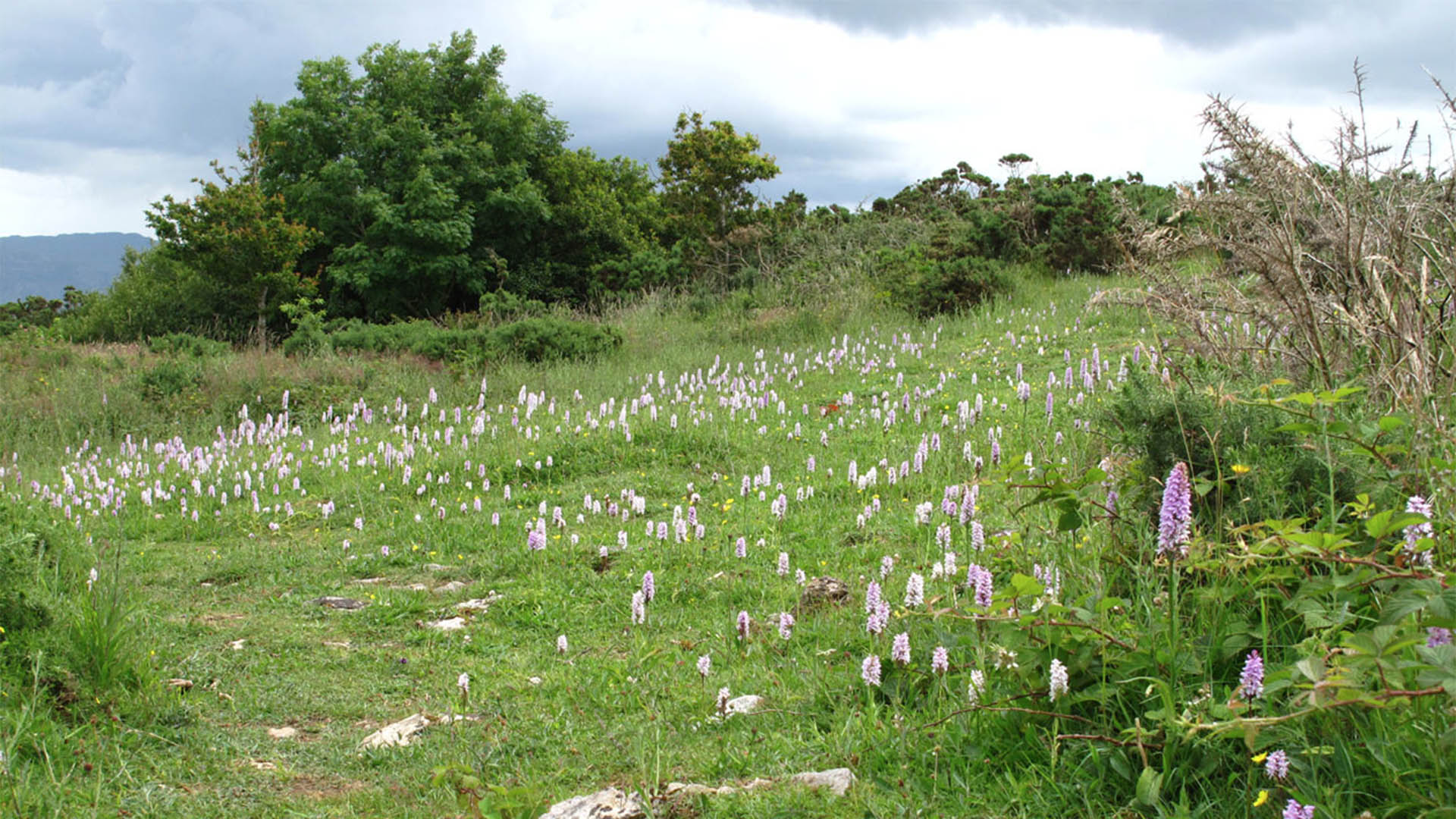 Lime Kiln Farm Wildlife Sanctuary – Mass Audubon Society – Sheffield, MA
The Lime Kiln Farm Wildlife Sanctuary features two miles of trails that traverse rolling hayfields, wooded and shrub swamps, limestone ridge and outcrops, upland deciduous and conifer forest, and former pastures.
The diverse habitat attracts butterflies as well as pileated woodpeckers, alder flycatchers, and eastern bluebirds. White-tailed deer also wander among the trees and fields. Stunning views of nearby Mount Everett (pictured) can be seen from the parking area and the vista point off the Taconic Vista Trail.
A farm pond, stonewalls, and wire fences attest to the property's long agricultural history. For a brief time limestone was quarried and turned into lime in the kiln still standing onsite today. The sanctuary is part of the 14,000-acre Schenob Brook Drainage Basin Area of Critical Environmental Concern.
Silver Street Sheffield, MA 01257
Longitude
-73.36259589999997