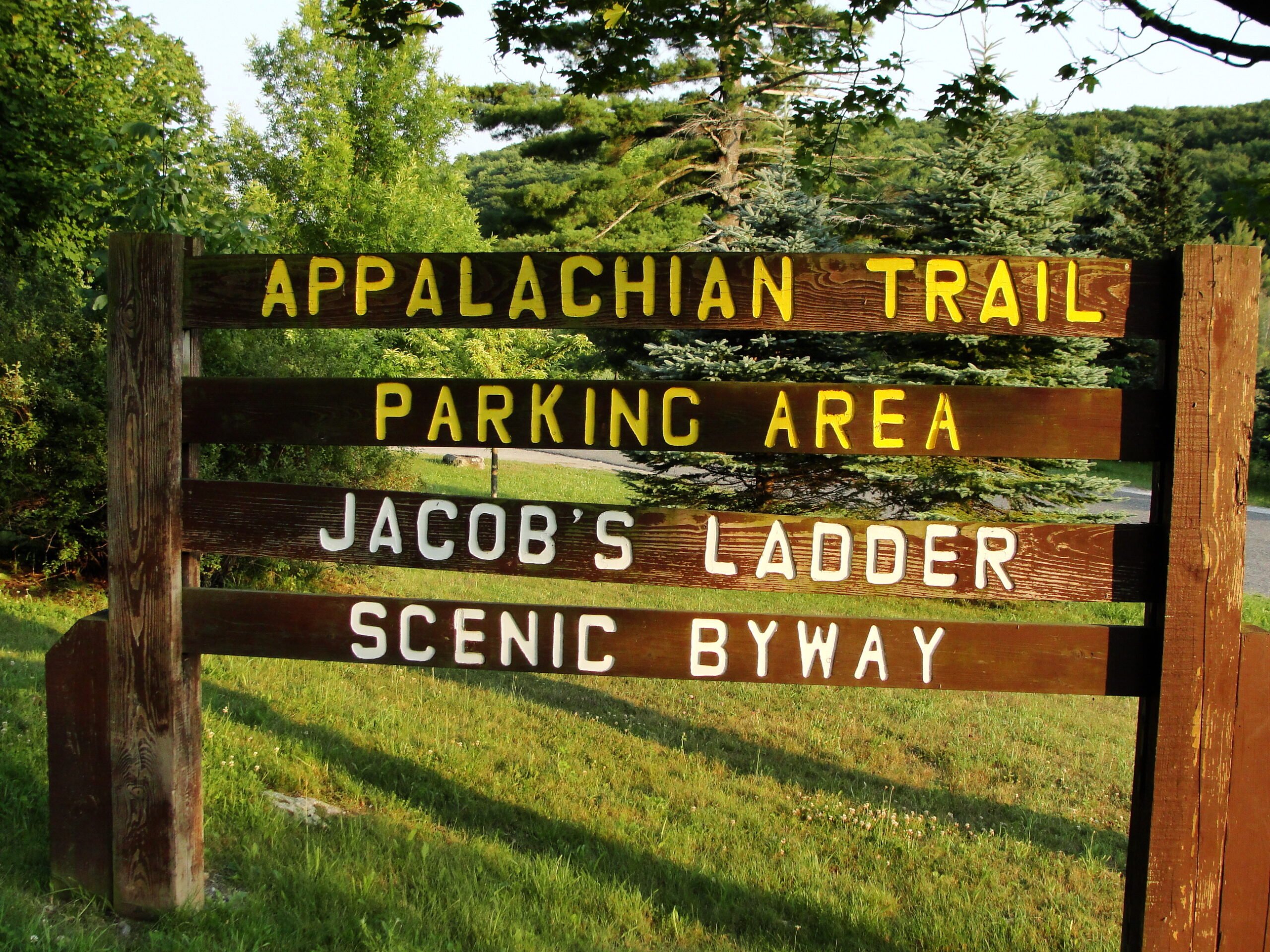 Jacob's Ladder Scenic Byway — Route 20 in Becket & Lee, Mass
Jacob's Ladder Scenic Byway–From the rocky heights of Mt. Tekoa, in Russell, MA, to the Lee/Lenox town line in Berkshire County, the Jacob's Ladder Scenic Byway winds through the small towns of Russell, Huntington, Chester, Becket and Lee, providing views of the Wild and Scenic Westfield River along the way. Known also as the "Jacob's Ladder Trail," the route was designated a Massachusetts Scenic Byway in 1992.
The First of the Great Mountain Crossovers built in 1910—At the urging of Lee residents and other citizens of Berkshire county yearning for a good road over the Berkshires, Jacob's Ladder Trail was opened to great fanfare in 1910. The first road to cross a mountain range that was built specifically for the growing numbers of automobiles, it immediately became a tourist destination.
Scenic, historic, memorable today, Jacob's Ladder Scenic Byway is notable for its unique and well-preserved living history. The Jacob's Ladder region is rich in the culture of rural New England – the quiet, unpretentious lifestyle and the beauty of the ancient hills, with their rivers and woodlands. This region is a remnant of the cradle of our country, charmingly backward and utterly unforgettable.