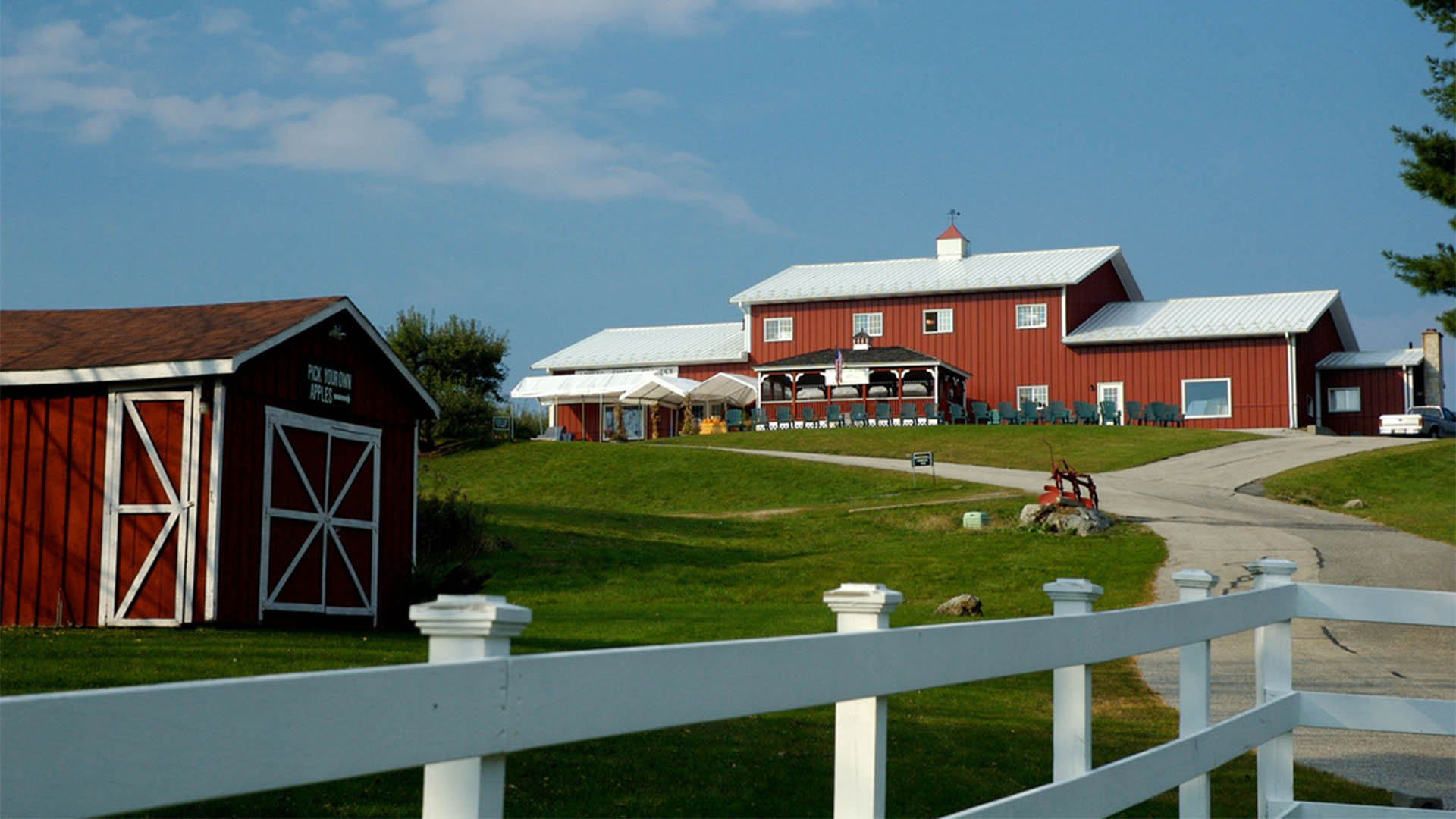 Hudson-Berkshire Beverage Trail – Hilltop Orchards, Richmond, MA
The Hudson-Berkshire Beverage Trail is the premiere beverage trail in New York State and the Hudson Valley. There is nothing like it! Tucked in between the Hudson Valley and the Berkshire Mountains, the trail extends from Southeast of Albany down to Hudson, New York.
You'll find handcrafted and award-winning and celebrated wines, beers, and spirits. And you'll also be able to experience farm fresh produce, artisanal cheeses, baked goods, 100% natural maple syrup, fresh apple ciders, and other gourmet, local food products!
In the Berkshires of Massachusetts, is FURNACE BROOK WINERY AT HILLTOP ORCHARDS, a 100 year-old farm set on 200 bucolic acres in the Berkshires, in Richmond, Mass. Their wines, made from select Northeast varietal grapes and their own apples, are produced here at Hilltop Orchards.
Richmond MA
Longitude
-73.36768039999998