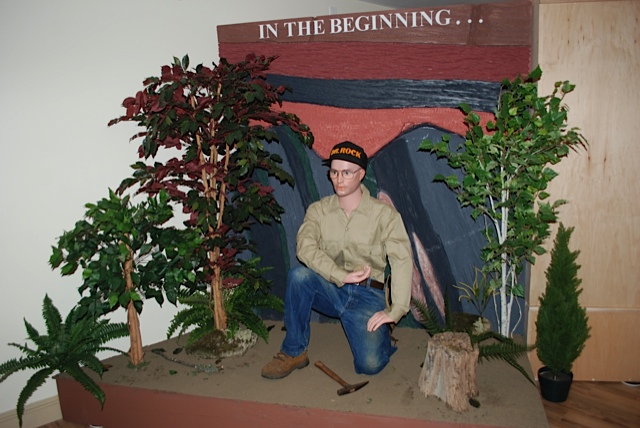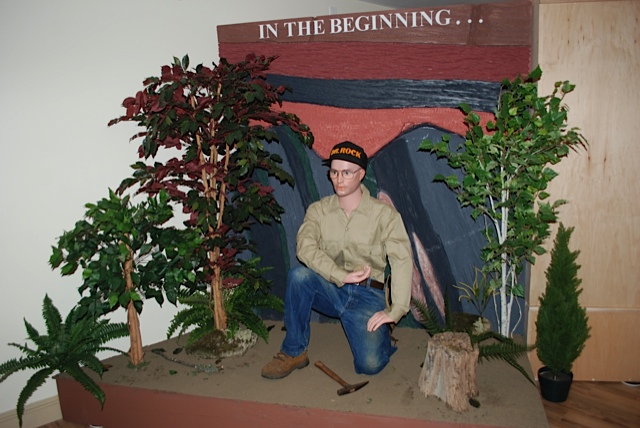 Connecticut Museum of Mining and Mineral Science – Kent, CT
Explore the History of Connecticut's Rich Mining Heritage and view the wonder of Connecticut's Varied Geology as Represented by our diverse mineral collection.
Few people know that Connecticut's rich natural resources were not limited to our lakes, rivers, forests and shorelines. Connecticut's complex geologic past provided our forefathers with a substantial mineral legacy. Significant iron ore deposits, copper ore, garnets, marble, limestone, basalt and brownstone all provide or have provided for profitable mining operations in our state at one time or another. While the state's iron and copper industry was long ago eclipsed by the discovery of much larger deposits as young America expanded westward, significant limestone/marble and basaltic traprock operations continue in the state to this day.
The Museum of Mining is actually located in the midst of a former ironmaking operation. Just south of CAMA's Mining Museum, the remnants of a great iron furnace (Kent Furnace) have been preserved by the State as part of the Sloane-Stanley Museum.
Just north of the the Mining Museum, the early marble quarry that provided the furnace with the necessary flux to smelt iron ore can still be seen. At one time in our past, all of the forested hills surrounding CAMA were literally clear cut to feed the furnace's voracious appetite for charcoal, another key ingredient necessary to smelting iron ore. Nearby steams were dammed to provide the water power necessary to run blowers feeding compressed air to the furnace. Ghosts of the rail siding and foundations of the ironworker's homes can still be made out in the surrounding forest.
Native Americans made use of Connecticut's local geologic treasures long before European settlers set foot in this area. A special exhibit shows how the native population made use of locally found quartz, quartzite, soapstone and clay to provide hunting and food preparation tools necessary for their survival.
Spend some time at the Mining Museum and explore the many facets of geology, mineralogy and archaeology as they relate to our State
31 Kent Cornwall Rd, Kent, CT 06757
Longitude
-73.46931519999998