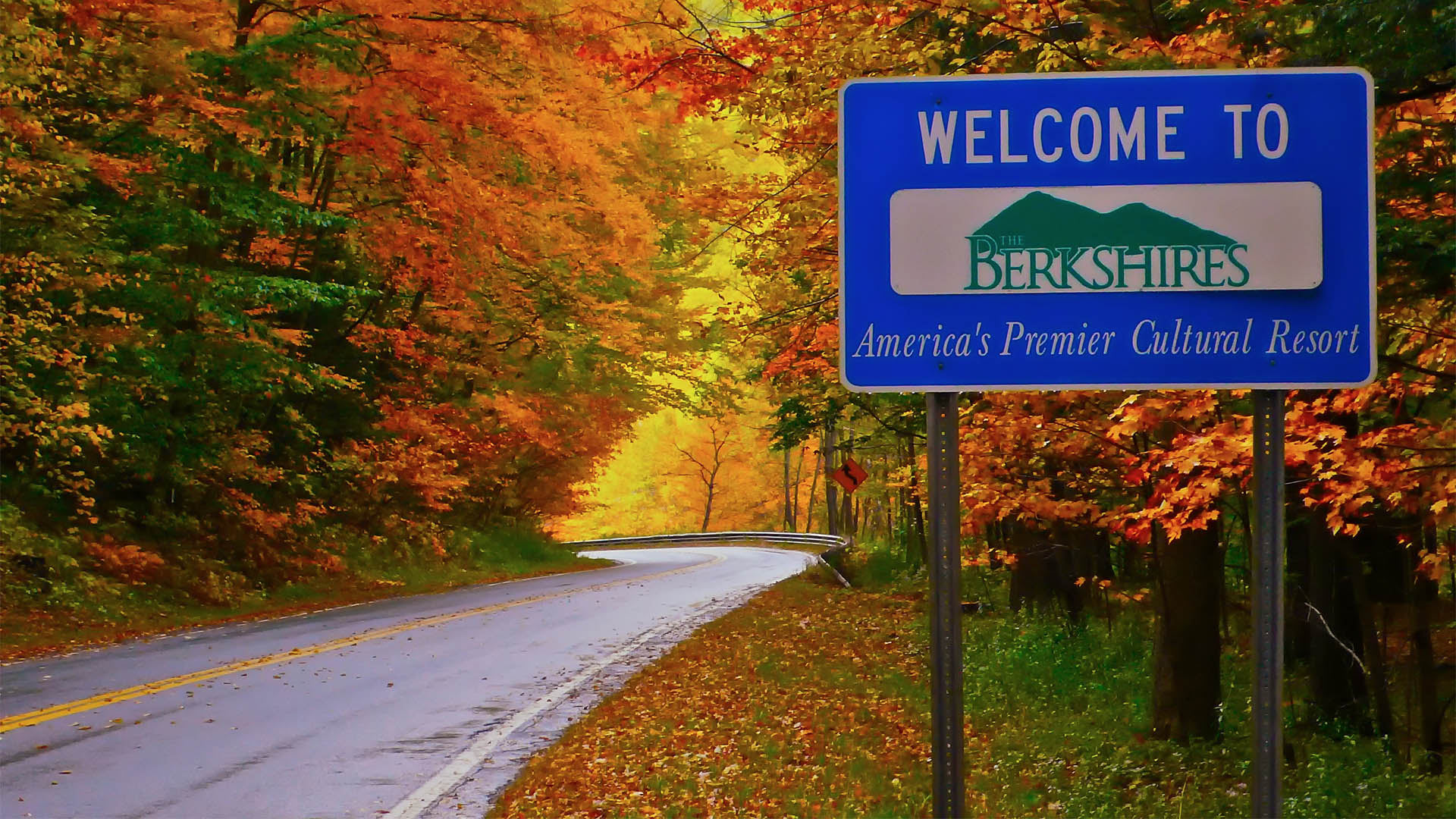 Berkshire Visitors Bureau – The Berkshires in Western Massachusetts
Nestled within the rolling Appalachian mountains and a neighbor to New York, Connecticut and Vermont — The Berkshires breathes a calm, yet vibrant energy amid an illuminated landscape steeped in culture. The Berkshires is rich in culture & is made up of picturesque towns filled with outdoor recreation, as well as farm-fresh dining and breathtaking four-season scenery. Whether you plan to meet or retreat, get out & about in the Berkshires! 2.6 million people visit The Berkshires annually.
The Berkshire Visitors Bureau is the official destination marketing organization for Berkshire County. Chartered in 1938, we represent more than 700 private businesses that make up the area's tourism Industry. As the industry leader for over 70 years, we are dedicated to promoting the Berkshires as a premiere travel destination and providing comprehensive information.
Every year the BVB helps hundreds of journalists. We check facts, offer story ideas, provide contact information, plan itineraries and arrange complimentary accommodations. Please keep in mind that hotel availability is dependent upon the time of year. Requests for lodging assistance during the county's busiest season, typically June through October, may result in a media rate being offered. So the earlier you can notify us, the better.
Let the Berkshire Visitors Bureau help you plan your next group event. Use our resources to put together a world-class Berkshire travel package or motorcoach tour, tapping into the very best the area has to offer. With numerous cultural attractions, theatres, galleries and shopping venues, enticing restaurants and group-friendly dining options, as well as the outdoors, the Berkshires offers something for everyone year-round.
Need help discovering the Berkshires…just ask us !
66 Allen Street Pittsfield, MA 01201
Longitude
-73.25224759999998