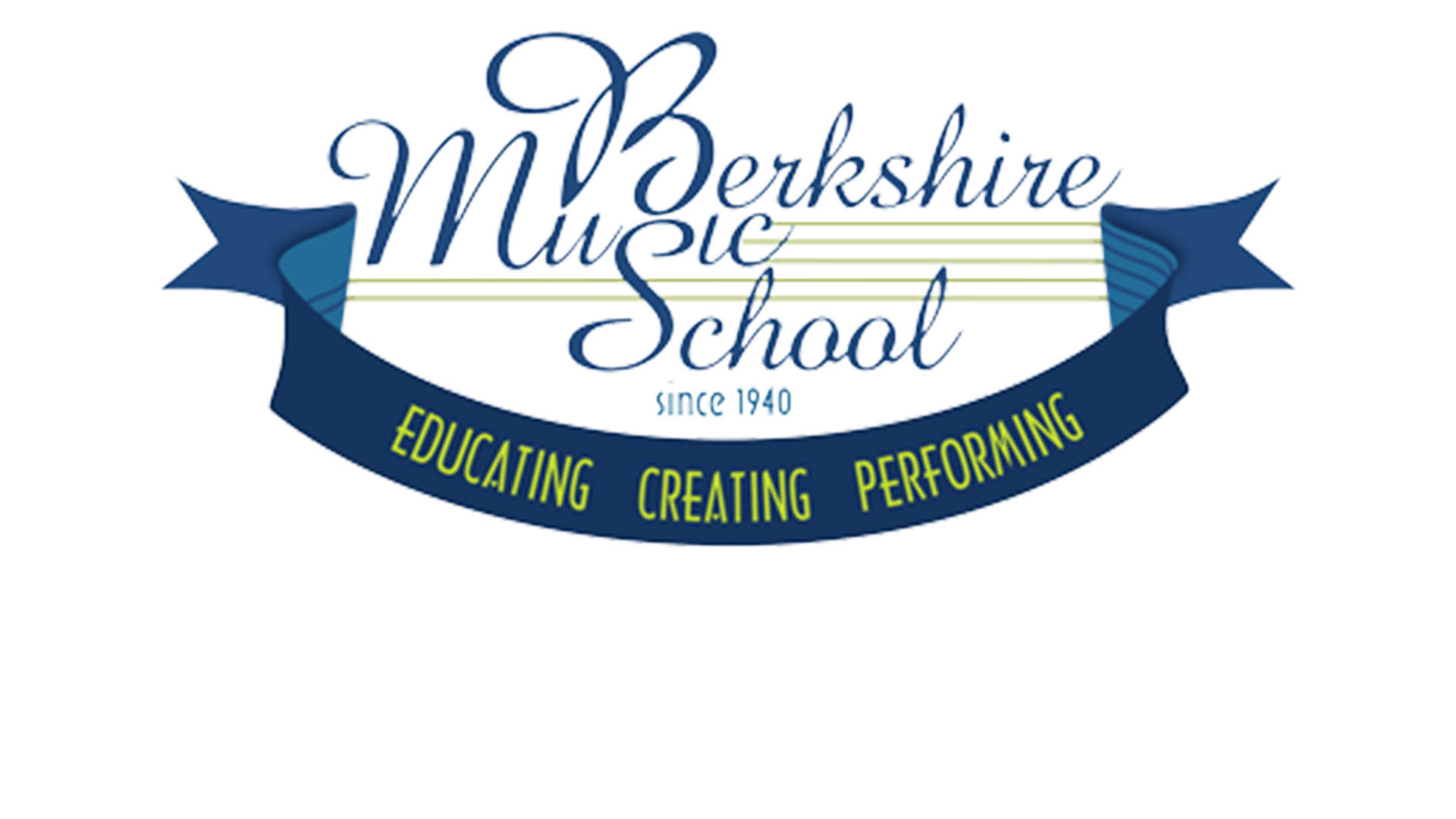 Berkshire Music School – Pittsfield, MA
The Berkshire Music School, housed in an 1870's historic structure in Pittsfield, MA, was founded in 1940 by Winnie Davis Long Crane, a leader in the Berkshire cultural community. On several occasions she was piano soloist with the former Pittsfield Symphony Orchestra and she was an incorporator of the Berkshire Symphonic Festival (now Tanglewood). But the effort most dear to Mrs. Crane was the founding of the Pittsfield Community Music School (now the Berkshire Music School). It is no mere coincidence that BMS was established at the same time as the Tanglewood Music Center (Tanglewood's summer training institute).
As the School completes over 70+ years of existence, we continue our mission of providing quality education in music, and musical opportunities to people in the greater Berkshire community, regardless of race, sex, religion, ethnic origin, age, or disability. We honor our founder's legacy by continuing to grow and prosper, while turning no one away on account of inability to pay.
Private, individualized instruction is available at BMS in these instruments and fields:
•Piano
•Electronic keyboard
•Violin
•Viola
•Cello
•Double bass
•Guitar
•Flute
•Clarinet
•Oboe
•English horn
•Bassoon
•Saxophone
•Recorder
•Trumpet
•Cornet
•French horn
•Trombone
•Baritone horn
•Voice
•Percussion
•Theory
•Composition
Berkshire Music School is a member of the National Guild of Community Schools of the Arts. The School is a 501(c)(3) nonprofit organization.
30 Wendell Ave. Pittsfield, MA
Longitude
-73.25272089999999