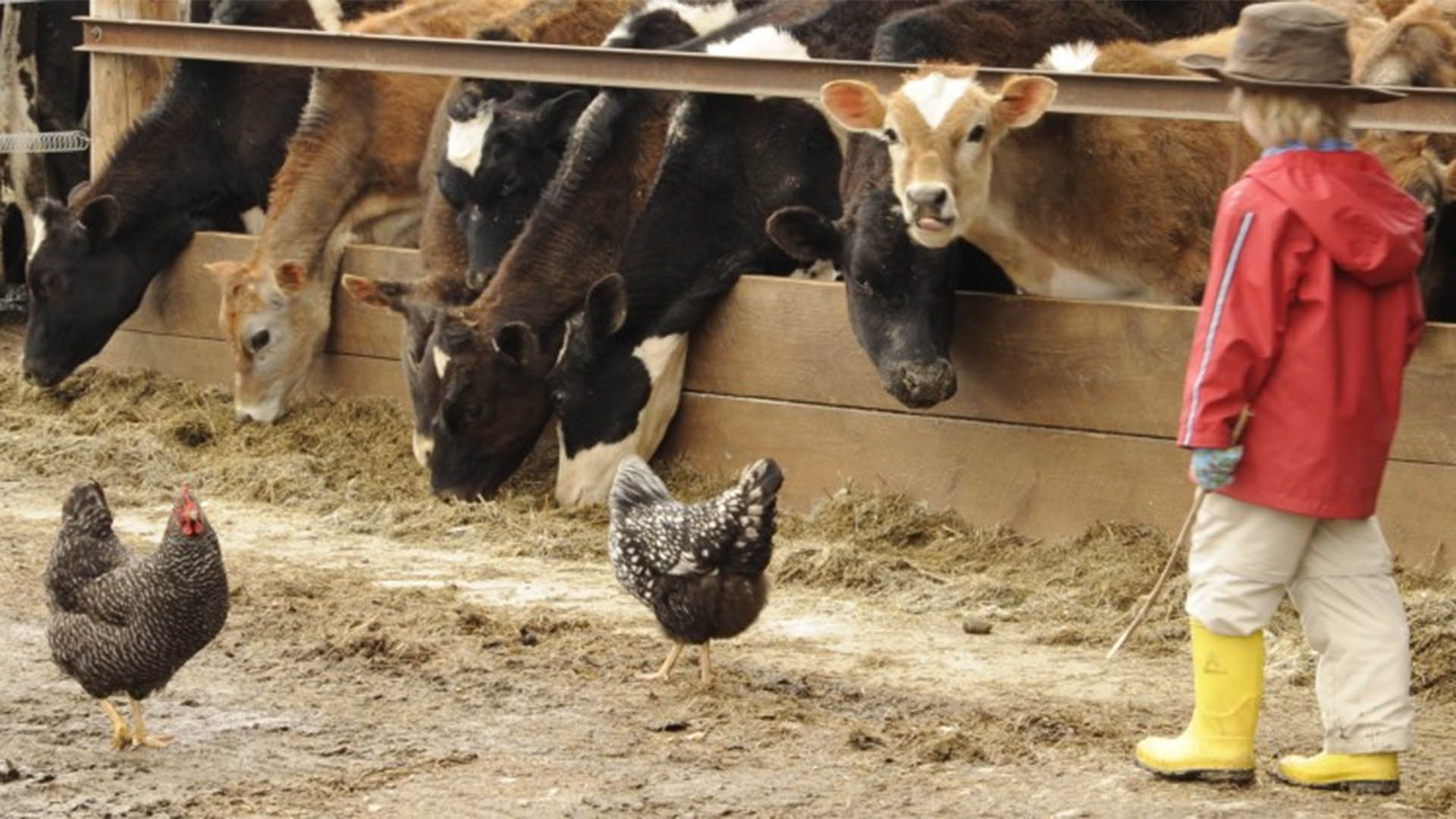 Berkshire Grown – Gt. Barrington, MA
Our Mission
Keep Our Farmers Farming!
Berkshire Grown supports and promotes local agriculture as a vital part of the Berkshire community, economy, and landscape.
We do this by…
Advocating for farmers
Supporting good agricultural practices
Fostering education and outreach
Increasing community access to local food
Networking farmers and food buyers
Promoting locally-grown and produced food
Promoting economic development by focusing on the viability of the agricultural economy
Our Vision
Berkshire Grown is the "go to" network linking farmers and the Berkshire community. Through events, workshops, promotions, advocacy and education highlighting locally-grown and produced food, Berkshire Grown helps to create a thriving local food economy.
Berkshire Grown is proud to be part of the Massachusetts Coalition for Local Food and Farms working in all regions of Massachusetts to strengthen local agriculture and increase the amount of local food eaten by Massachusetts residents.
314 Main St, Great Barrington, MA 01230
Latitude
42.194081574792904
Longitude
-73.36281160522157