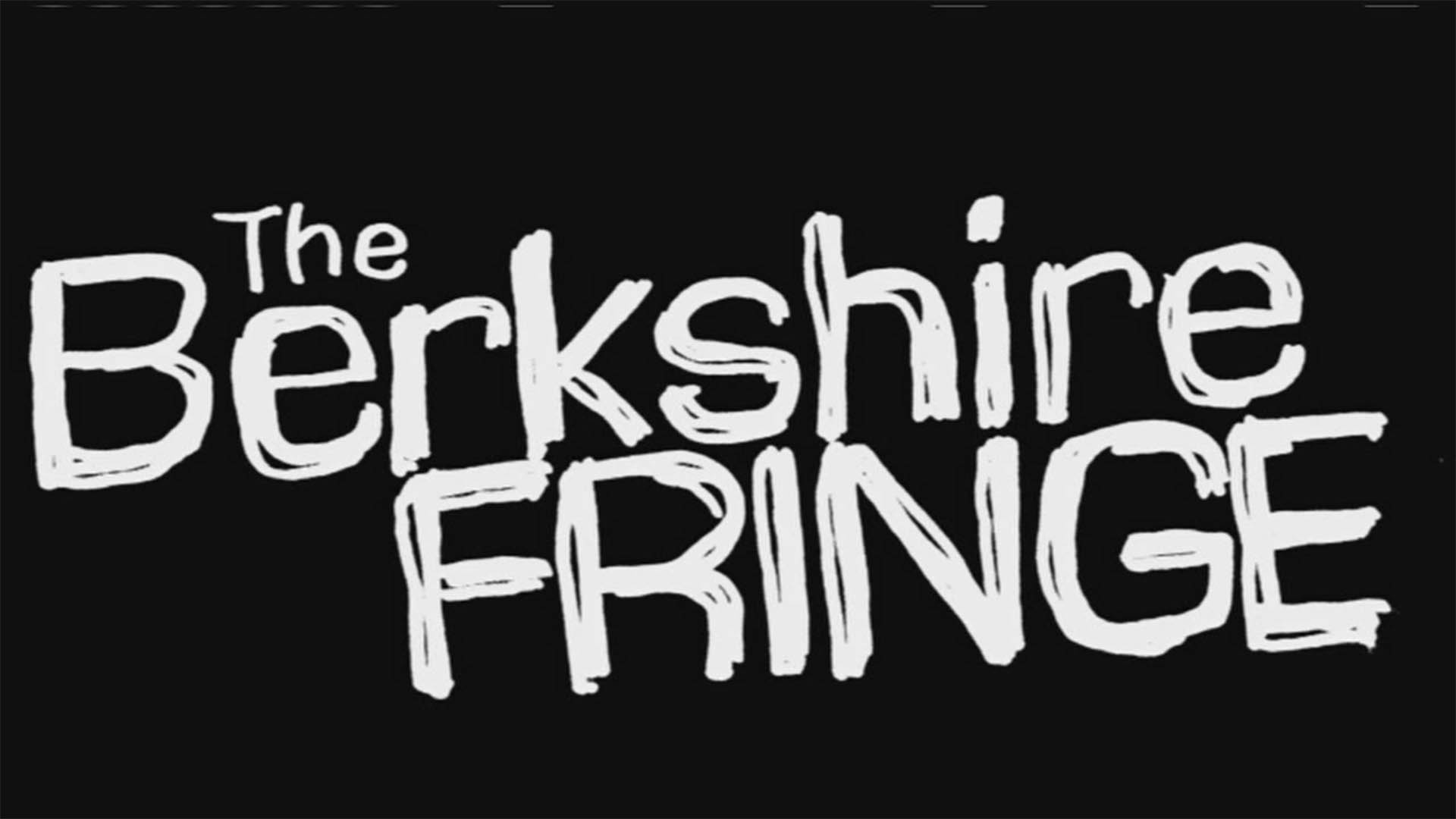 Berkshire Fringe at Shire City Sanctuary – Pittsfield, MA
Bazaar Productions is a not-for profit arts organization dedicated to presenting affordable, cross-disciplinary and dynamic new works of theater and dance by emerging artists to the Berkshire community.
Our mission is to make great theater accessible to the widest demographic possible while cultivating the support of a diverse audience base. We strive to make high quality theater and dance available to the general public by providing affordable or free tickets for all of our performances and events.
84 Alford Rd. Great Barrington, MA 01230
Longitude
-73.37914710000001