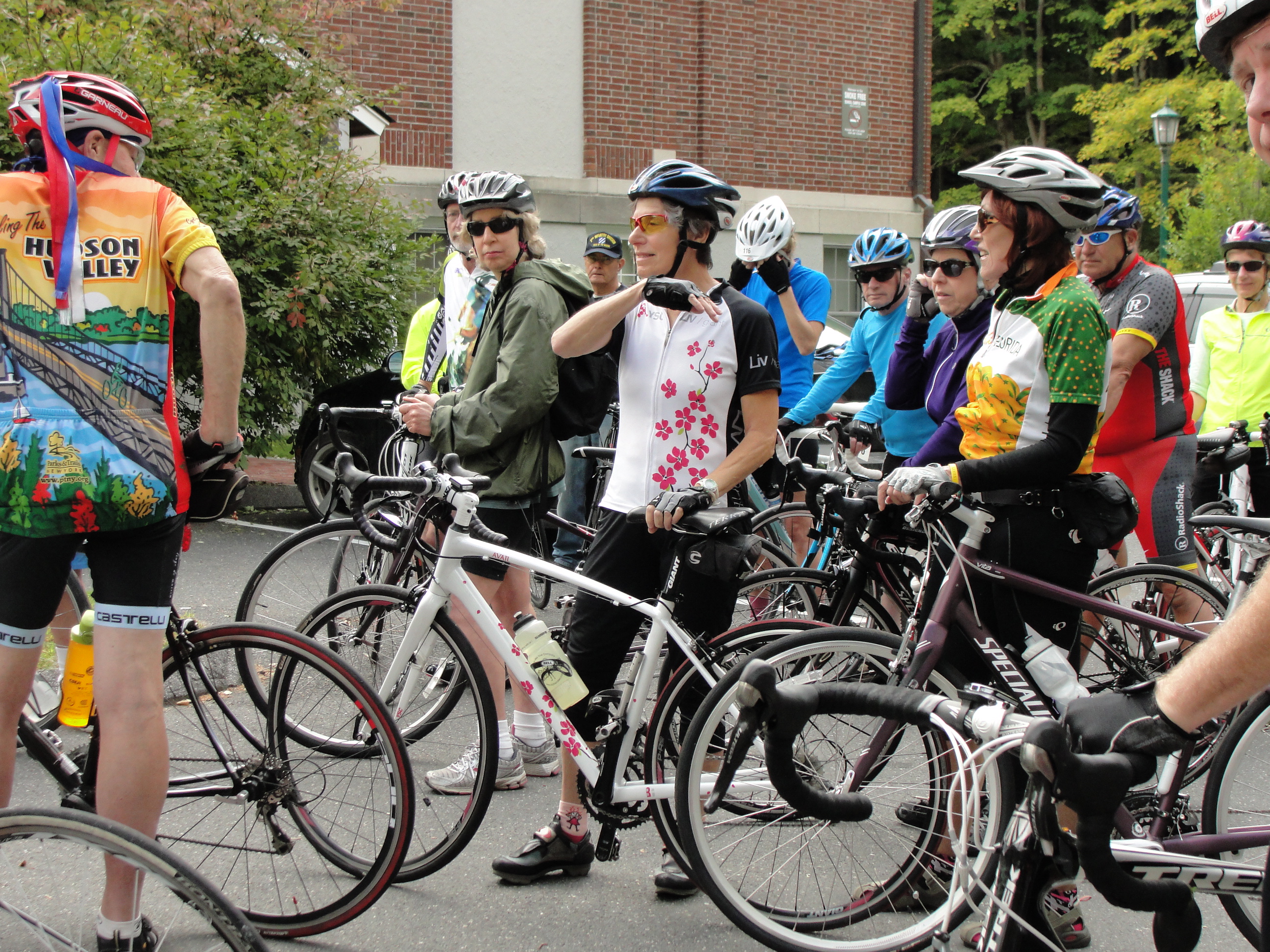 Berkshire Bike Path Council – Lanesborough, MA
The Berkshire Bike Path Council is working to promote the establishment of a Vermont to Connecticut , multi-use recreational path of approximately 75 miles. The border to border trail will utilize railway corridors and related off-road bike paths where possible along with on-road bike lanes.
Through the involvement of community groups and towns the trail will extend from the Vermont border in Williamstown south through North Adams, Adams, Cheshire, Lanesboro, Pittsfield, Lenox, Stockbridge, Lee, Great Barrington and Sheffield to the Connecticut border.
This primary north-south route will serve as the central spine for secondary connections with diverse destinations, including schools, businesses, community centers, transportation links, recreational opportunities and other points of interest.
Lanesborough, MA
Longitude
-73.22815960000003