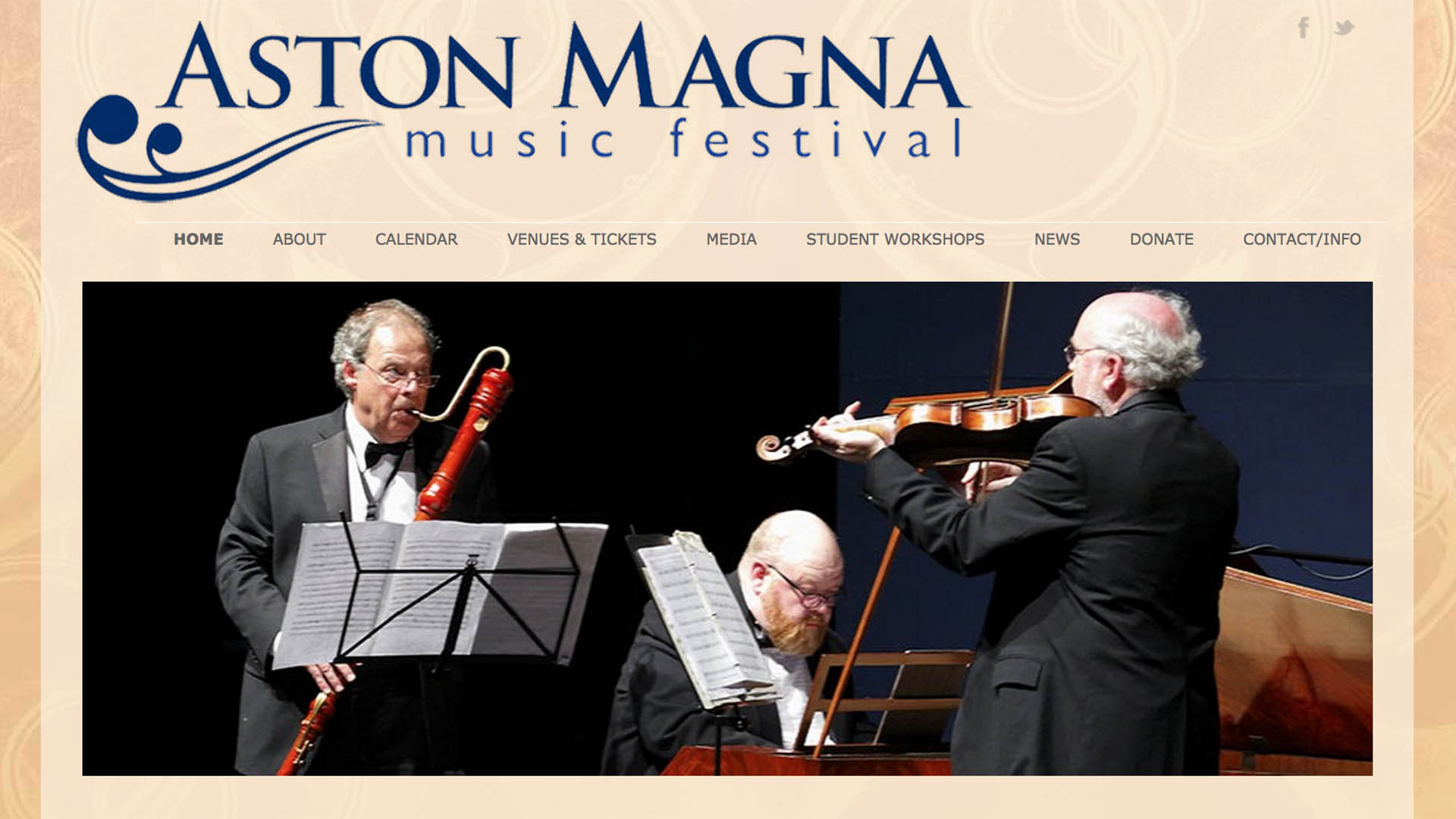 Aston Magna Summer Festival – Gt.Barrington, MA
Location: Daniel Arts Center, Simon's Rock College
This is the oldest annual summer festival in America devoted to Baroque to early Romantic music performed on period instruments.
Aston Magna's performances aim to interpret the music of the past as the composer imagined it. Aston Magna has been recognized internationally for nearly three decades for its contributions to the popularization of early music performed using historically accurate instruments and performance practices.
84 Alford Rd. Great Barrington, MA 01230
Longitude
-73.37914710000001