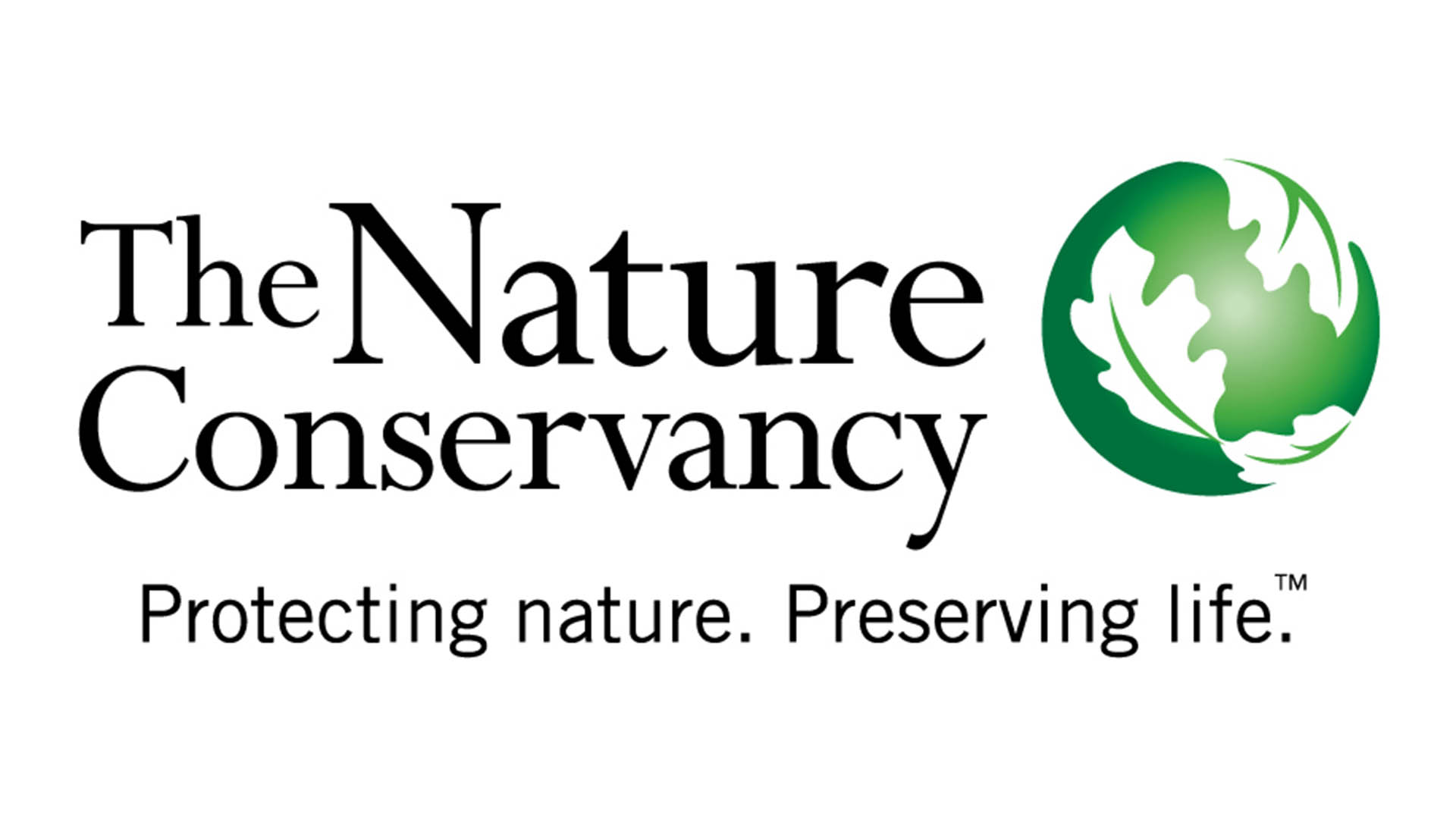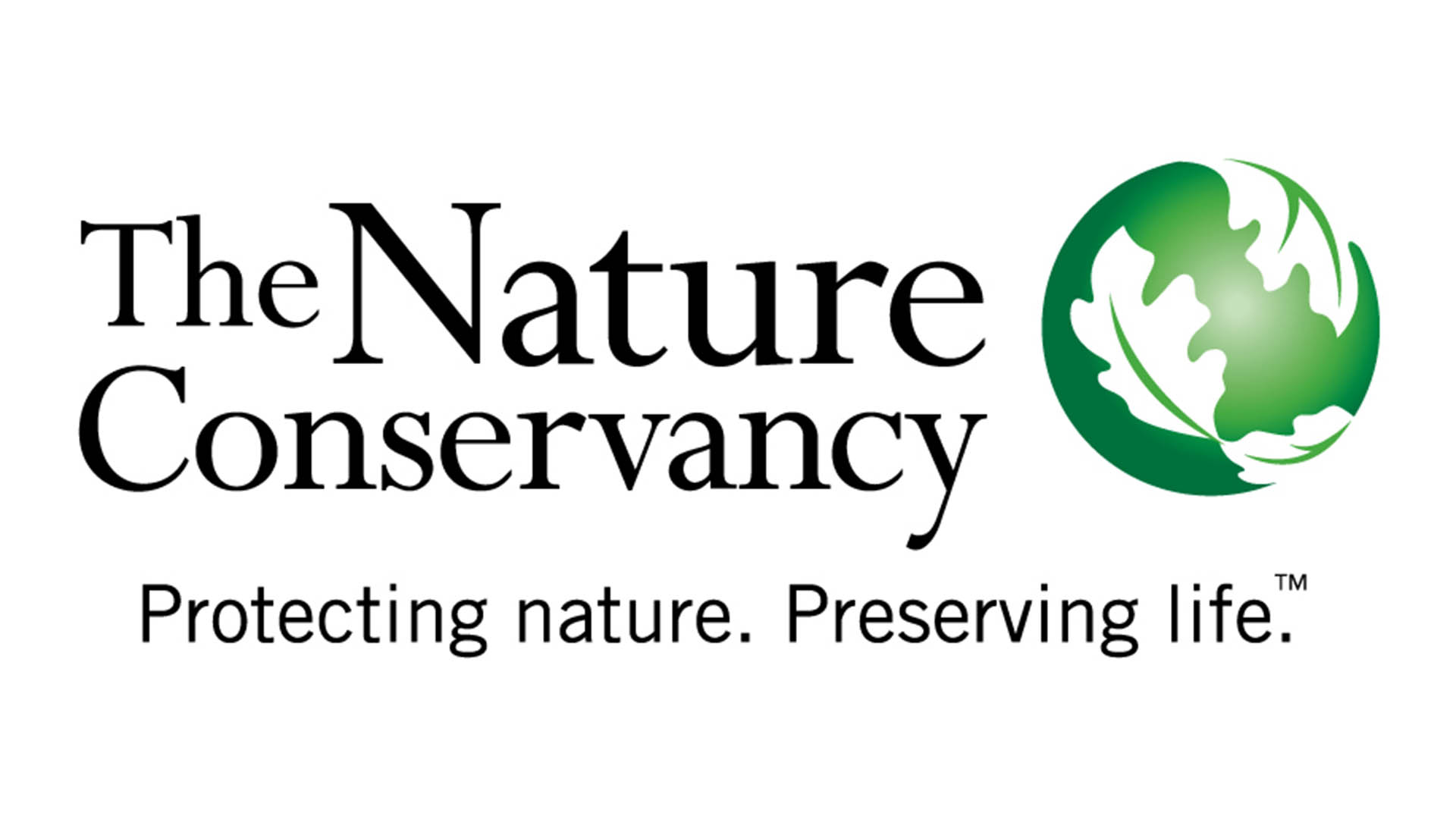 The Nature Conservancy – Litchfield County, Conn & Berkshire County, MA
TNC Preserves that lie within the Upper Housatonic Valley National Heritage Area….
Iron Mt. Preserve – Kent, Conn
Hollenbeck Preserve – Falls Village/Canaan, Conn
Cathedral Pines Preserve – Cornwall, Conn
Drury Preserve – Sheffield, Mass
————————————————
TNC – Northwest Highlands…..
In the rolling foothills of Connecticut's northwestern corner, some of our state's last untouched natural areas remain. A unique geography of limestone forests, ridges and wetlands runs from the Massachusetts border down to the center of Connecticut. This vast chain of intact forests and waterways teems with more than 150 rare and endangered species, a spectacular concentration of plants and animals rivaled no where else in the state.
The Northwest Highlands feature rugged uplands like Canaan Mountain, an eight mile range rising steeply to a series of summits, one as high as 1,962 feet. Rocky ledges, diverse vegetation and dense woodlands mark this natural area including 2,000 acres of forest that have been protected from indiscriminate logging for the past 50 years. Today, almost 7,000 acres are protected on Canaan Mountain.
Adjacent to Canaan Mountain is the Hollenbeck River and its watershed, which includes Robbins Swamp, Connecticut's largest inland wetland. Robbins Swamp represents one of the region's most significant natural areas: the regions second largest calcereous wetland. Formed from limestone karsts—jagged broken rock formed from an ancient seabed—the bedrock of these open wetlands makes them alkaline, unlike most New England wetlands, which are acidic. Nearby Wangum Lake Brook, which drains into the Hollenbeck River, is also part of this calcareous wetland complex.
The unique geology of Canaan Mountain and Robbins Swamp gives rise to a rich collection of plants, animals and natural communities, some of which are found nowhere else on Earth. The endangered timber rattlesnake and northern metalmark butterfly are found here as well as three rare bird species and 23 rare species of plants, including a variety of trees, flowering plants, grasses and sedges.
For five decades, The Nature Conservancy has been active here establishing its first preserve in the state at Beckley Bog in Norfolk in 1957. Today, the Conservancy is addressing threats including inappropriate development and invasive species. Through science-based conservation, land acquisition and cooperative projects with local landowners and partners, we're working to preserve this important mosaic of lands and waters and actively manage the Northwest Highlands to protect rare species and natural communities.
Nature knows no boundaries, and in recognition of this fact, we're collaborating with our colleagues in the Conservancy's Massachusetts-based Berkshire-Taconic Landscape Program (BTL). The BTL program helps coordinate the Conservancy's efforts to protect the spectacular wildlife and rich lands and waters where Connecticut, Massachusetts and New York converge.
———————————-
404 LeGeyt Road Sheffield, MA 01257
Longitude
-73.37945489999998