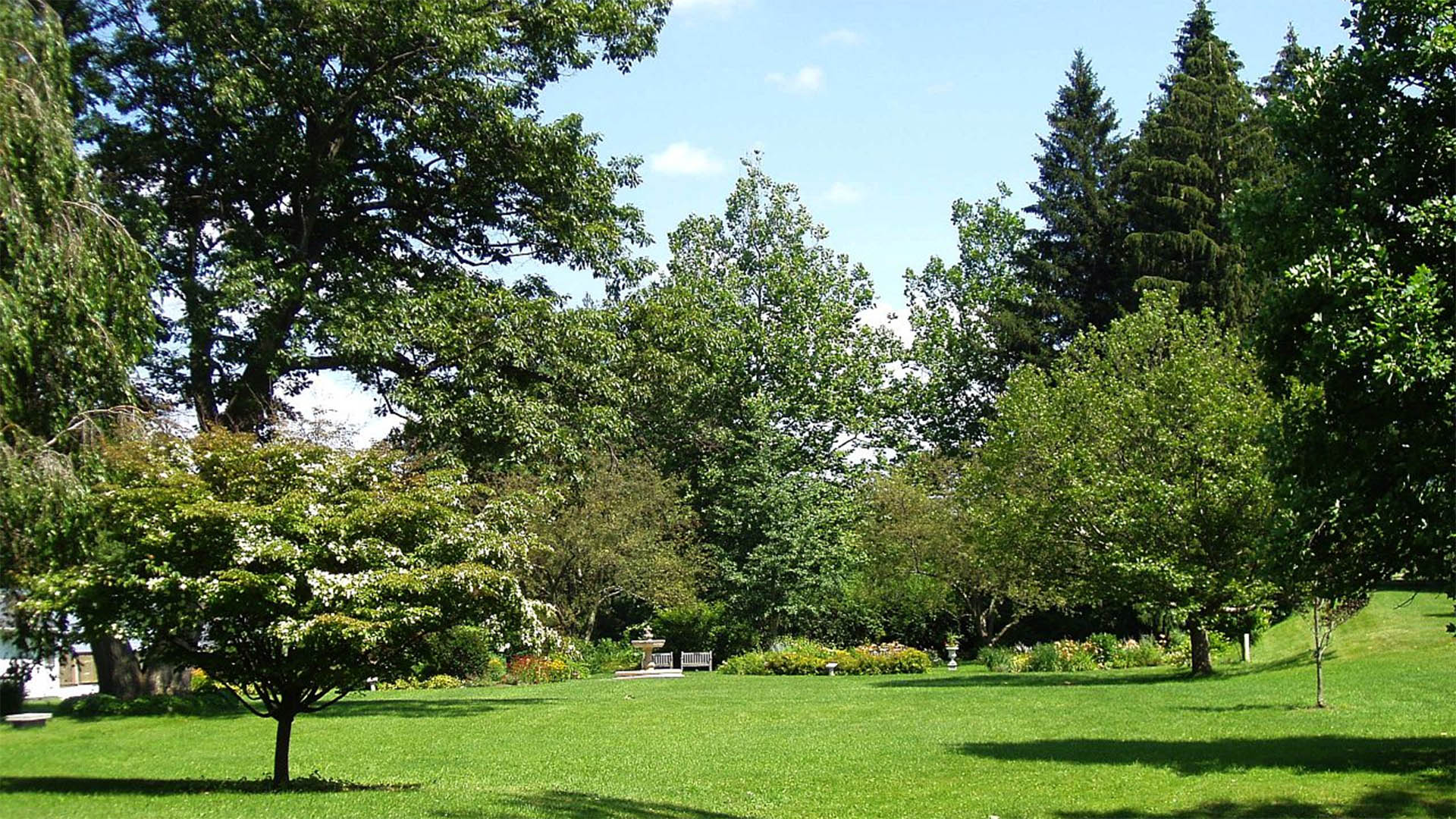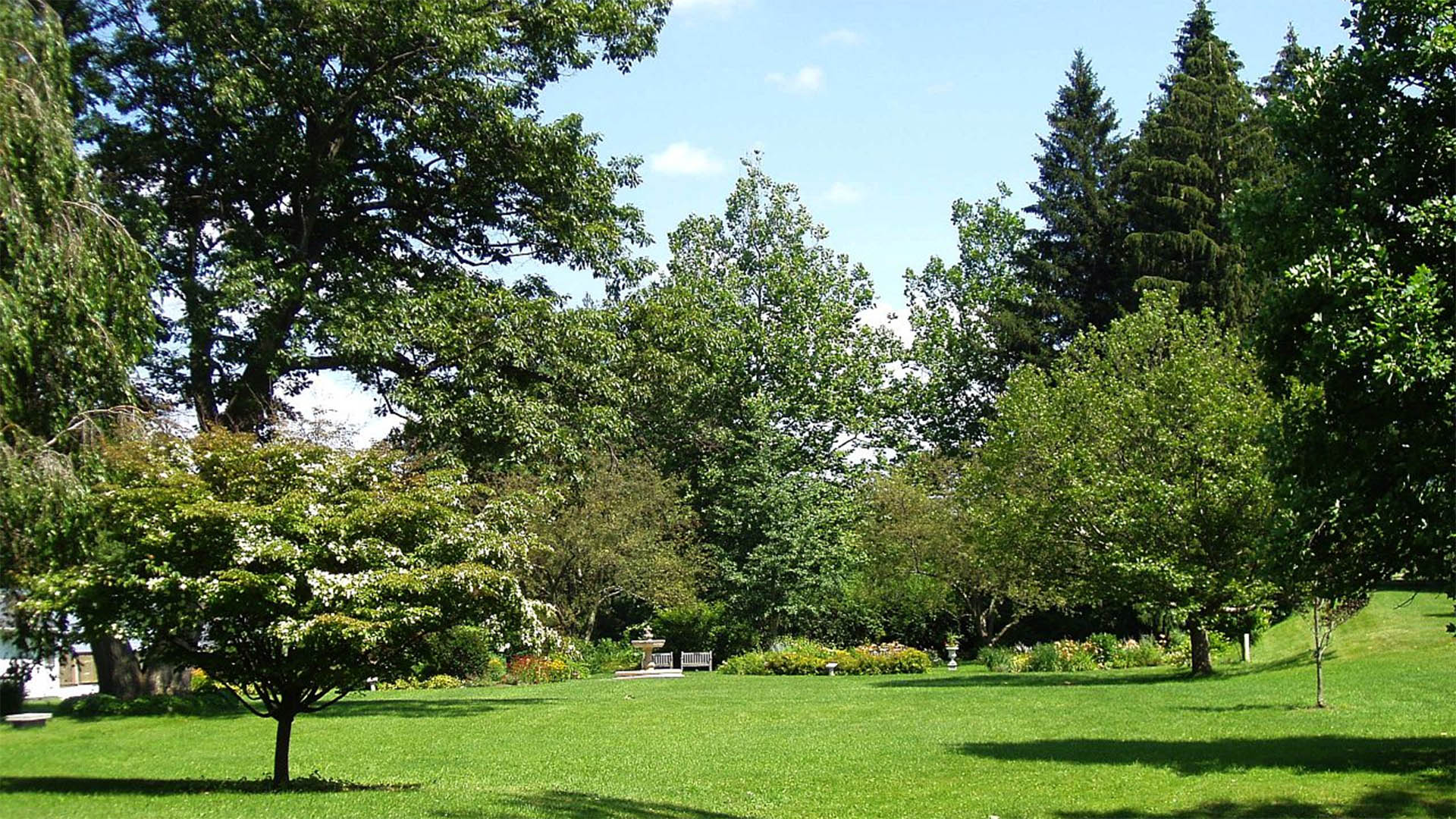 The Hebert Arboretum at Springside Park, Pittsfield, MA
The Hebert Arboretum is a living tree library located within one of Pittsfield's premier city resources, Springside Park. Encompassing 231 acres within the city, the park is a unique sanctuary for plant and animal life.
Diverse habitats of rolling hills, meadows, woodlands, streams, marshes and ponds are home for over 50 species of native trees, 338 species of plant life, and a tremendous wildflower variety of over 135 species. The park is host to a 'migration funnel' where migrating songbirds come in the Spring and Fall for sanctuary and rest.
Landscaped gardens include the colorful and nectar-filled butterfly and hummingbird gardens, Master Gardener demonstation gardens, a peaceful Memory Garden, and the Vincent J. Hebert Lilac Walk — all of this amid a backdrop of fields, forest, and beautiful Berkshire views.
The Hebert Arboretum is focused on promoting land preservation and environmentally sound gardening practices, and on providing educational programs and outdoor activities throughout the year.
Our community programs include gardening workshops, outdoor concerts, Arbor Day events, Winterfest, as well as guided bird, wildflower, and stargazing walks.
Hebert Arboretum is housed in Pittsfield's Springside Park.  Find additional information about Springside Park here: https://www.springsidepark.org/
874 North St., Pittsfield,