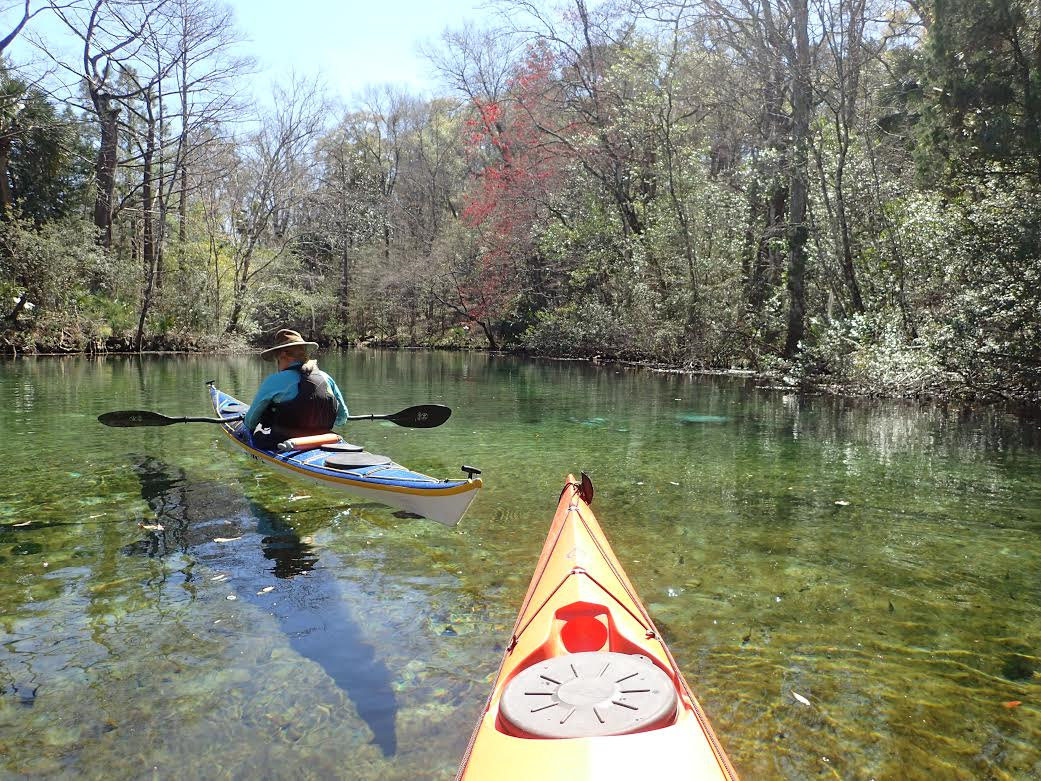 Goose Pond Reservation – Lee, MA
Goose Pond Reservation – 112 acres.  A Trustees of Reservations property located on Goose Pond.
Boaters can launch from a state boat ramp on Ridge Street.  Paddle across Lower Goose Pond, a mountain lake anchored by steep ridgelines that also support a remote section of the 2,179-mile Appalachian Trail.
Goose Pond Reservation is managed as a wilderness area, protecting more than a quarter-mile of rocky shoreline that rises nearly 300 feet to a ridge top at 1,753 feet. The mountain lake and its surrounding forest are adjacent to conservation land owned and managed by the National Park Service and crossed by the Appalachian Trail.
Once on the pond, travel north to the end of Lower Goose Pond. The reservation is on the left (north) bank and is the only continuous stretch of undeveloped shoreline. The reservation may only be accessed by canoe or kayak from the shoreline; note that the shoreline is very rocky and steep, and it may be difficult to go ashore. There are no formal trails on this property.
Directions: From Mass Turnpike, take Exit 2 onto Route 20 East and follow for 0.8 miles. Turn right onto Forest Street and follow for 1.5 miles. Forest Street becomes Goose Pond Road. Follow Goose Pond Road 0.4 miles to Ridge Street on left. Follow Ridge Street 0.2 miles to public boat ramp at southern end of Lower Goose Pond. Park in the boat ramp parking area and put in there.
1310 Cape Street, Lee, MA 01238
Latitude
42.2744094276414
Longitude
-73.20100660124969