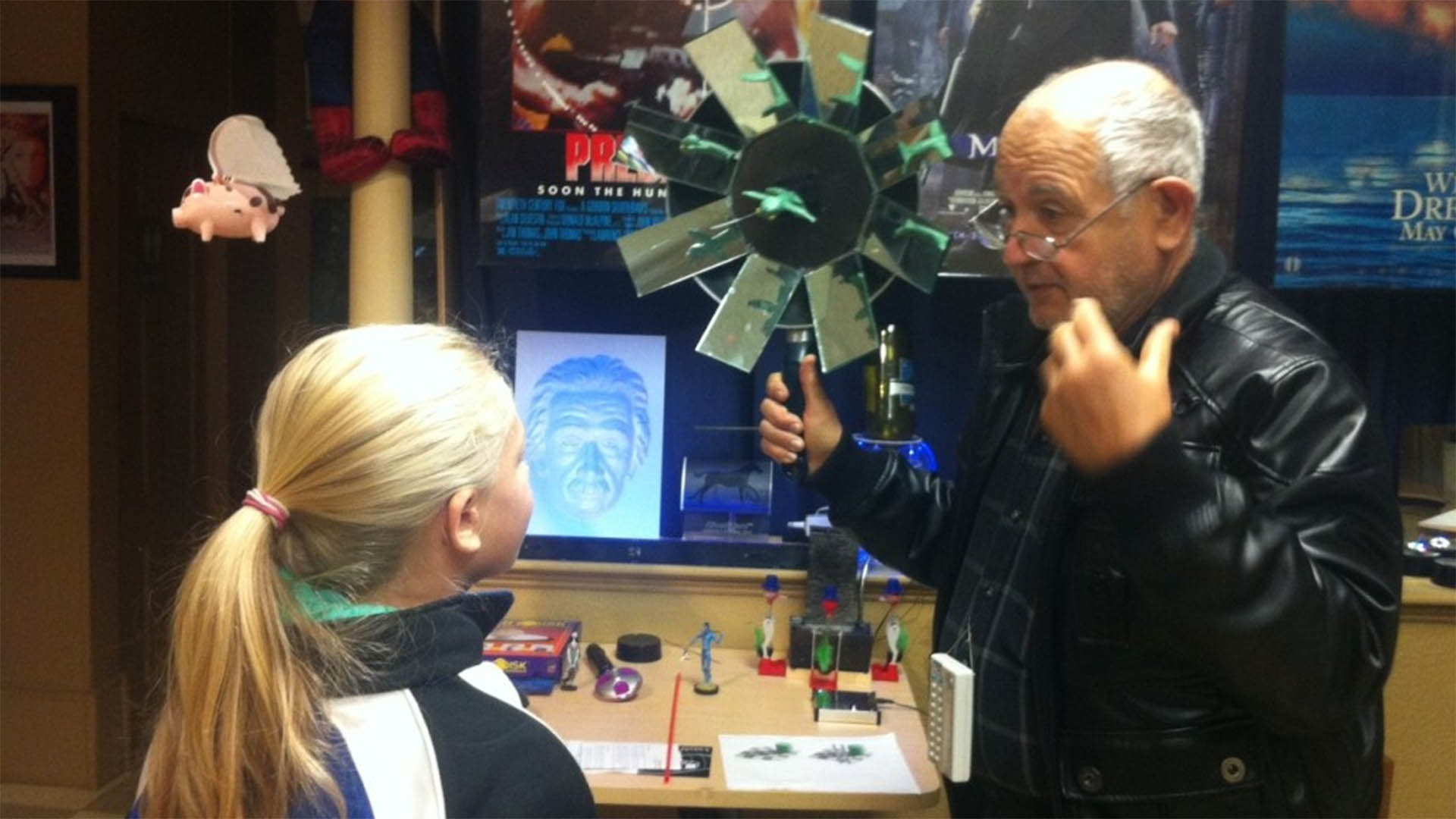 Animagic: Museum of Animation & Special Effects – Lee, MA
Museum in the Berkshires that showcases the local talent and their role in animation and special effects. In Animagic, you will see the actual models used in movies, watch a stereoscopic 3-D Effect, see a genuine Academy Award,  and discover how those amazing effects were made.
View technologies from the movies  "The Matrix", "X-Men", "Predator" and "Chicken Run".
Make your own animation move.  Visitation is by appointment.
77 Main Street Lee, MA 01238