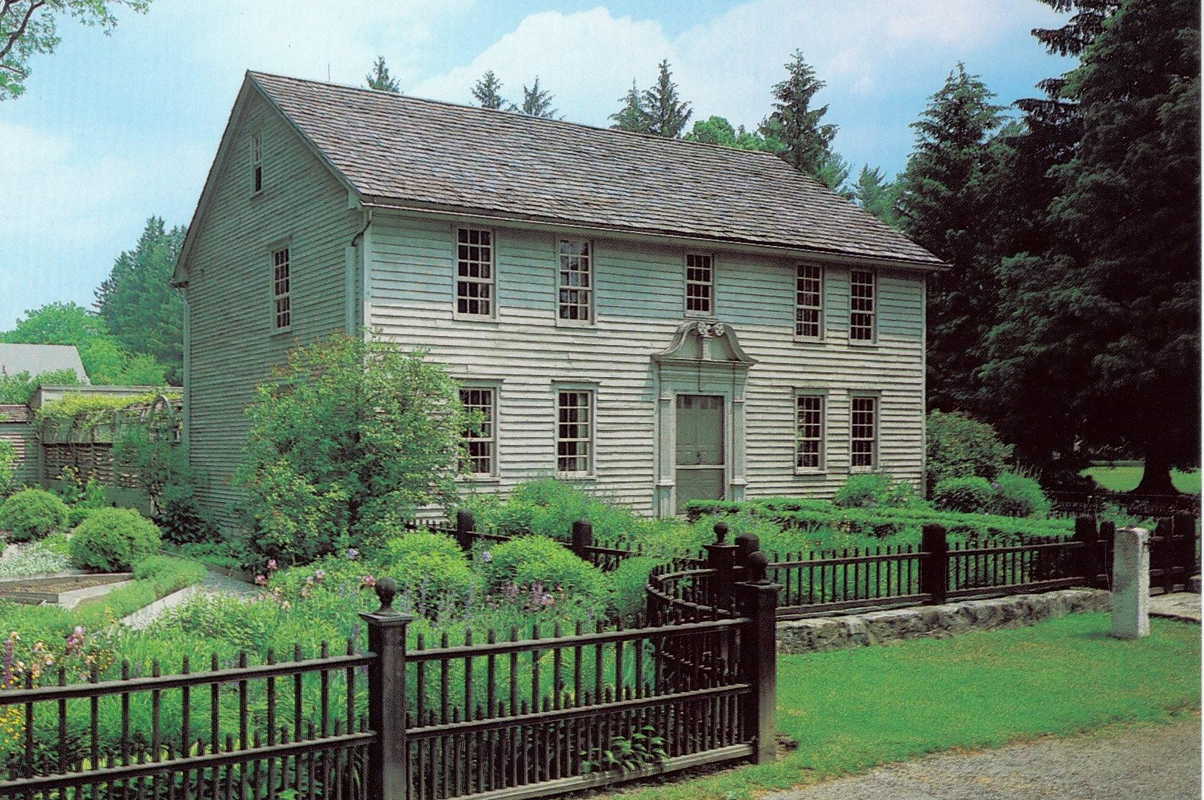 The Trustees of Reservations – Berkshire County, MA
The Trustees of Reservations
Western Regional Office
Sergeant St., Stockbridge, MA
For more than a century, The Trustees of Reservations have been on the ground in communities across Massachusetts, working to protect special places, providing loving care of our reservations, building creative new programs to engage people, and sharing our expertise with neighbors and partners across the state.
Mission – "The Trustees of Reservations preserve, for public use and enjoyment, properties of exceptional scenic, historic, and ecological value in Massachusetts."
Together with our neighbors, we protect the distinct character of our communities and inspire a commitment to our special places. Our passion is to share with everyone the irreplaceable natural and cultural treasures we care for. We care for 100+ special places – ~ 25,000 acres – all around Massachusetts.
African American Heritage
,
Educational Programs-Lectures
,
Formal & Estate Gardens
,
Gilded Age Mansions
,
Historic Houses & Landmarks
,
Land Trusts & Protections
,
Museums
,
National Historic Landmarks
,
Native American Heritage
,
Outdoor Recreation: Nature-Parks-Paddle-Hikes
,
Sites & Programs for Families
Sergeant St., Stockbridge, MA
Longitude
-73.31505870000001