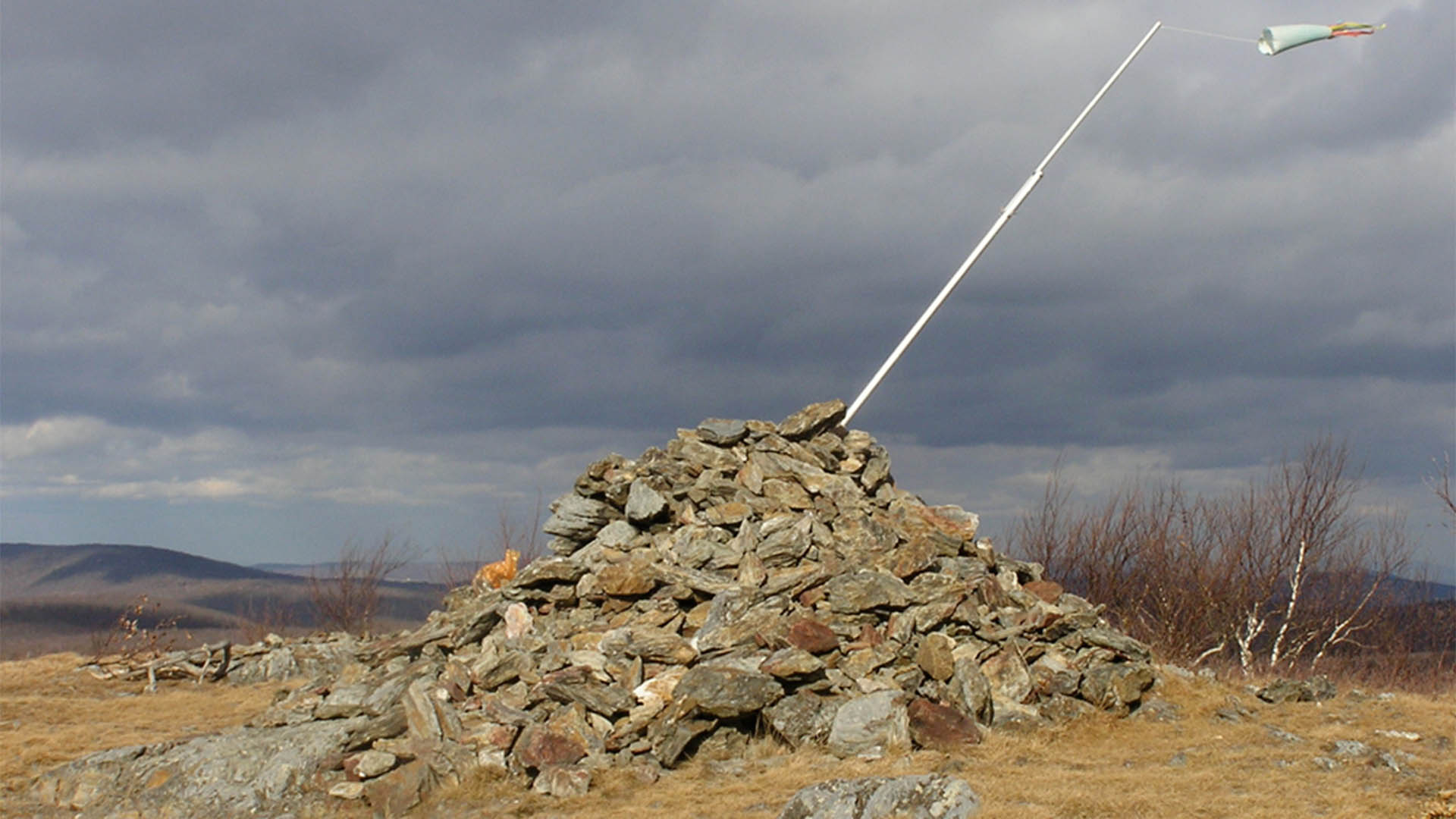 South Taconic Trail
The South Taconic Trail is a 15 mile (25 km) hiking trail in the Taconic Mountains of southwest Massachusetts and adjacent New York. The trail begins and extends from the village of Whitehouse Crossing in Millerton, New York, and runs north along the ridgecrest of the southern Taconic Range through the town of Mt. Washington, Mass. and ends at the Catamount Ski Area on Route 23 in Egremont, Massachusetts.
With all the side trails leading in to this ridgeline trail, it's a day hiker's dream! Dozens of day hikes can be accessed incorporating the trail. The trail passes through the Taconic State Park, Mount Washington State Forest, and Bash Bish Falls State Park. It follows a series of high, open summits and ridgeline overlooking the Hudson River Valley to the west. Features along the route include the summits of Brace Mountain, Alander Mountain, Sunset Rocks, Mount Fray, and Massachusetts' most famous, scenic waterfall, Bash Bish Falls.
Many people are familiar with the Appalachian Trail's sweep through the Berkshires of Mass., though many don't realize that the South Taconic Trail is a parallel trail just west of the Appalachian Trail and just as scenic and nice to hike. Both trails are connected to one another via shorter trails.
See website for details, or google it.