Experience the Housatonic River with these FREE 2021 
paddling trips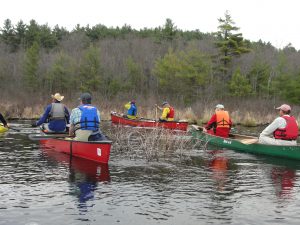 Get on the river! The best way to enjoy this gorgeous body of water is through a paddling trip.
Free Guided Housatonic River Trips – Presented in partnership with the Housatonic Valley Association –

CALL 413-298-7024 TO REGISTER or EMAIL: PADDLE@HVATODAY.ORG
All events are FREE!  Registration is required, as space is limited.
Canoes and equipment provided, or register to bring your own boat. Trip information will be provided upon completion of registration. All schedules subject to change based on weather and river conditions. Register to receive updates!
==================================