Event Calendar for The Berkshires and Litchfield County
Aug
15
Sat
Windsor, MA–Fern & Woodland Plant walk at Tamarack Hollow
Aug 15 @ 10:00 am – 12:00 pm
Learn tips about fern identification and how to identify 10+ fern species, with Aimee Gelinas.
Aug
21
Fri
West Stockbridge, MA–Family Fridays: Snakes of the Berkshires

@ Berkshire Botanical Garden
Aug 21 @ 11:00 am – 12:00 pm
Berkshire Botanical Garden
5 West Stockbridge Road, Stockbridge, MA
Meet us on the Fitzpatrick lawn as Environmental Educator Thomas Tying returns to teach us about snakes of the Berkshires. Learn about reptiles in our area and how you can help protect them. You'll be up close and personal with a variety of snakes.
Sep
6
Sun
CANCELLED–2020 HOUSATONIC HERITAGE WALKS – FREE EVENTS IN THE BERKSHIRES, MA & LITCHFIELD COUNTY, CT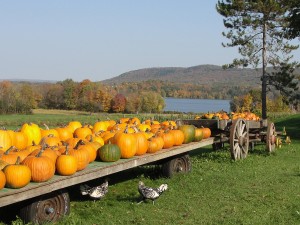 FOR DETAILED SCHEDULE OF ALL EVENTS, PLEASE VISIT OUR WEBSITE –"2020 HOUSATONIC HERITAGE WALKS"—-
www.HousatonicHeritage.org/events/heritage-walks
CLICK ON "READ MORE" & THEN CLICK ON  "EVENT WEBSITE"  ON NEXT PAGE