Description
Protects The Housatonic River & Its Watershed
Housatonic Valley Association
P.O. Box 28
Cornwall Bridge, CT 06754
Phone: 860-672-6678
—AND—
Housatonic Valley Association
P.O. Box 496
14 Main Street
Stockbridge, MA 01262
T: (413) 298-7024
The Housatonic Valley Association, founded in 1941, works to conserve the natural character and environmental health of our communities by protecting and restoring the lands and waters of the Housatonic Watershed for this and future generations.
The Board of Directors and staff of the Housatonic Valley Association (HVA) protects land and water throughout the entire 2,000-square-mile, tri-state Housatonic River valley. HAV sponsors conoe paddling tours on the Housatonic River, throughout the summer and autumn.
The Housatonic River flows 150 miles from Hinsdale/ Washington, Massachusetts, through Connecticut, to Long Island Sound. The watershed covers 1,948 square miles and includes hundreds of rivers and streams.
Contact
Address

Multiple

Website

Category

Educational Programs-Lectures, Land Trusts & Protections, Outdoor Recreation: Nature-Parks-Paddle-Hikes, Sites & Programs for Families

Location

Cornwall Bridge CT, South Lee MA
Location
Housatonic Valley Association – Cornwall Bridge, CT & Stockbridge, MA
Contact
Housatonic Valley Association – Cornwall Bridge, CT & Stockbridge, MA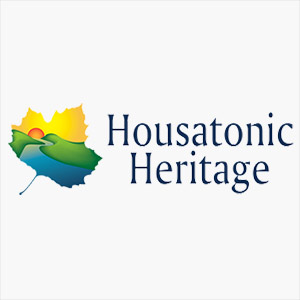 By Housatonic Admin
Email: kevin@studiotwo.com